B&A announces Battle Investment Group partnership
By Loren Blinde
April 15, 2022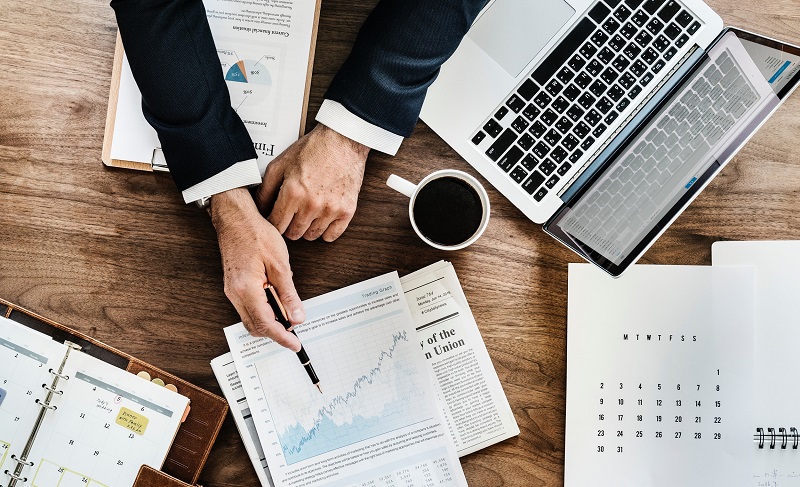 On April 12, McLean, VA-based B&A announced that it has recently entered a partnership with Battle Investment Group , an Atlanta, GA-based private investment firm. Battle Investment Group's support will continue B&A's mission of long-term expansion with Federal clients and continued investments in leading edge technologies.
Battle Investment Group currently employs an operating model that allows for long-term focus and commitment to core operating principles of partnership, quality, and growth. The firm's operating model closely aligns with B&A's Values of Dedication, Commitment, Partnership, Trust, and Recognition. This recapitalization brings no change or impact but rather serve as means to elevate B&A's commitment and performance to its clients.
"We are very excited about the enhanced path this partnership will bring B&A and our ability to continue to grow our relationships and support critical missions," stated B&A's president and CEO Jonathan Evans.
David Battle, partner at Battle Investment Group, added, "B&A represents an exceptional opportunity for us to support the company's continued development and success in the Federal marketplace."
Source: B&A
If you enjoyed this article, please consider becoming a paid subscriber. Your support helps keep our site ad-free.