B&A and Trend Micro announce partnership
By Loren Blinde
April 18, 2022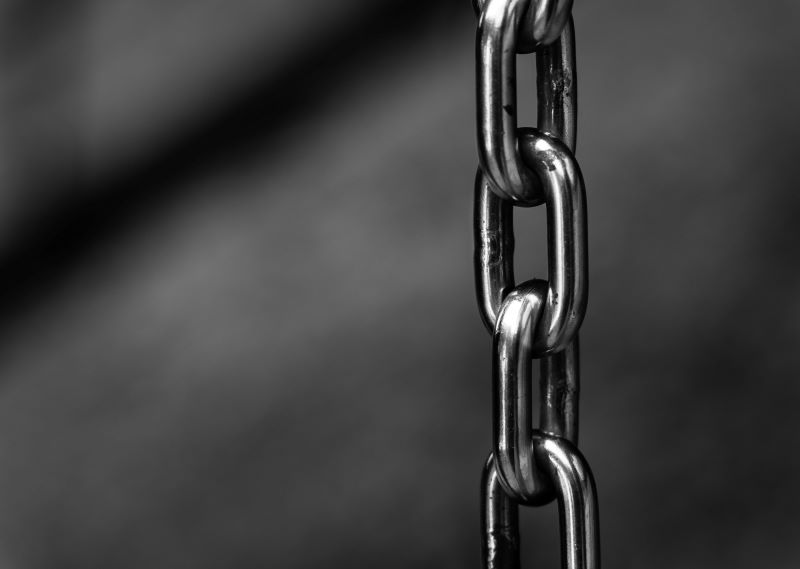 B&A is joining forces with Trend Micro, McLean, VA-based B&A announced April 18. This partnership will aid B&A in delivering central visibility for better, faster detection and response to threats. Bringing together 30+ years of commitment to innovation, B&A and Trend Micro will provide Federal clients the flexibility to solve challenges, and the innovation to evolve with security services in the future. Together, the two companies aim to provide the technology, guidance, and integration necessary to advance threat defense techniques.
B&A said it looks forward to this collaboration and to providing its clients with a set of tools that enhance their current security posture. The combined resources of B&A and Trend Micro delivers the broadest and deepest security offering in one solution, enabling you to secure clients' infrastructure with clarity and simplicity.
"Trend Micro provides our customers with a better way to protect, detect, and respond to new threats while providing continuous monitoring, detection, analysis, and a path to resolution across their networks." said Mohith Narayanan, B&A vice president of innovation.
Source: B&A
If you enjoyed this article, please consider becoming a paid subscriber. Your support helps keep our site ad-free.