Telos announces Carahsoft partnership
By Loren Blinde
April 15, 2022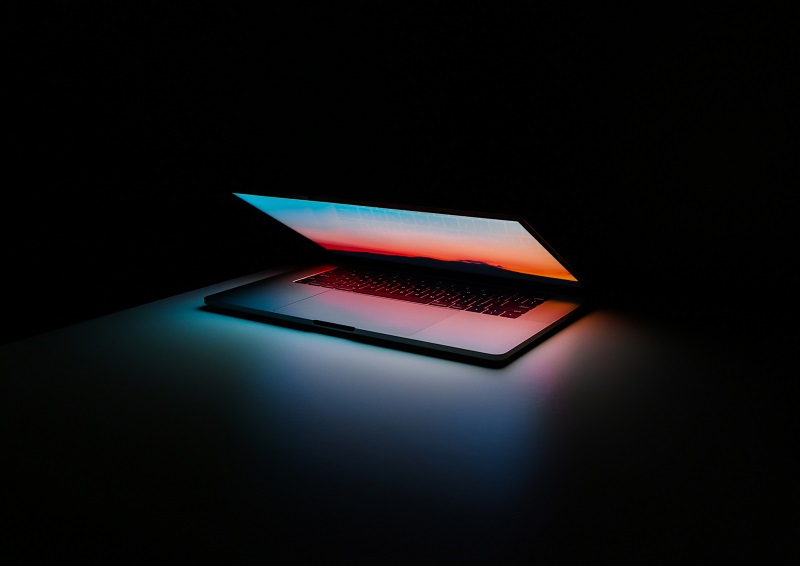 On April 13, Ashburn, VA-based Telos Corporation and Reston, VA-based Carahsoft Technology Corp. announced a partnership to expand the reach of Telos' security solutions to the public sector.
Under the agreement, Carahsoft will serve as one of Telos' public sector solutions distributors, making the company's industry-leading virtual obfuscation network-as-a-service, cyber risk management and compliance automation tools available to federal agencies, as well as the U.S. state, local and education markets. Telos is available through Carahsoft's reseller partner network, NASA Solutions for Enterprise-Wide Procurement (SEWP) V, Information Technology Enterprise Solutions – Software 2 (ITES-SW2), National Cooperative Purchasing Alliance (NCPA), and OMNIA Partners contracts.
"Partnering with Carahsoft and their reseller partners allows Telos to empower and protect the public sector on a greater scale than ever before," said John Wood, CEO and chairman at Telos. "Federal agencies face a unique set of cybersecurity and compliance challenges, and they can't risk anything less than the best of the best. Alongside Carahsoft, we're able to deliver exactly that, enabling these organizations to operate swiftly and securely while remaining compliant with ever-increasing industry regulations."
Up against strict cybersecurity mandates, new revisions to security and privacy standards and increased use of the cloud with work-from-home requirements, the Federal Government, as well as State, Local and Education markets will now benefit from Telos Ghost and Xacta to establish stronger security postures, manage IT risk and demonstrate compliance.
Telos Ghost
Telos Ghost is a virtual obfuscation network-as-a-service that allows agencies with highly sensitive security requirements to make personnel, their devices and their work invisible on the network. The solution is ideal for use cases and applications such as working with tax records, personnel files, financial transactions and criminal justice records.
Xacta
Xacta is the premier cyber risk management and compliance solution for the Federal government, used by a diverse range of agencies, including the U.S. State Department, the Department of Homeland Security, the FBI and the Social Security Administration. Xacta 360 works with AWS and Microsoft Azure in highly secure sovereign regions to speed time to ATO, reducing the time and effort for many burdensome tasks by up to 90 percent.
"Joining forces with Telos will improve outcomes for our customers and reseller partners who work to secure critical assets in Government, Education and Healthcare," said Craig Abod, Carahsoft president. "Given Telos' impressive track record as an iconic security leader for many years, we are pleased to be a key distributor partner in the Telos CyberProtect Partner Program to bring much needed cybersecurity modernization to the markets we serve."
Source: Telos
Stay in the know with breaking news from across the IC and IC contracting landscape by becoming a paid subscriber to IC News. Your support makes our work possible.