Army opens Tradewind Solutions Marketplace
By Loren Blinde
February 13, 2023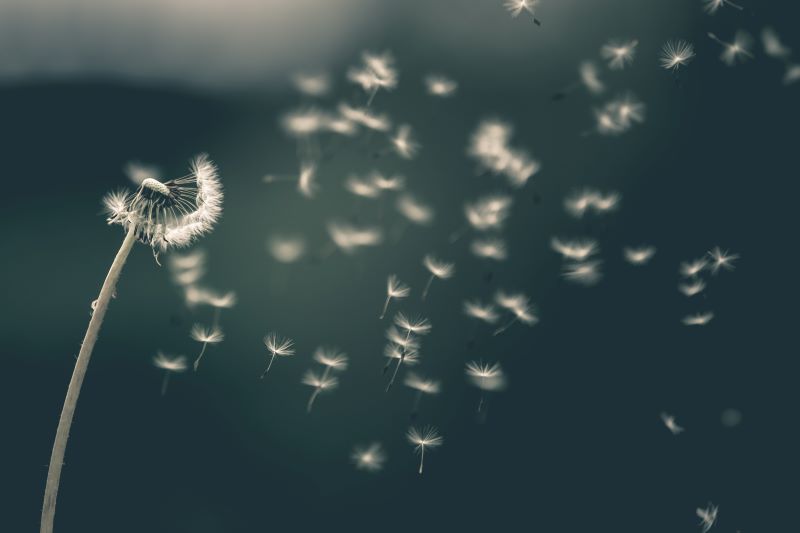 On February 9, the U.S. Army issued a presolicitation notice for the Tradewind Solutions Marketplace.
The Chief Digital and Artificial Intelligence Office (CDAO) in conjunction with its marketplace manager, IN3, and Army Contracting Command – Rock Island (ACC-RI) is initiating a long-term, open call for new and novel technology solutions to support the DoD in advancing research, development, prototyping, and adoption of AI/ML, digital and data analytics capabilities. This initiative, entitled the "Tradewind Solutions Marketplace" will solicit, collect, assess, and curate AI/ML, digital and data analytics solutions, and make those solutions available through rapid acquisition methods DoD-wide. The Solutions Marketplace serves Government laboratories, industry and academic organizations, and individual developers by providing a forum to showcase their relevant research, products, and services to prospective Government customers, and serves DoD by providing a forum to access AI/ML, digital and data analytics solutions and rapidly ingest game changing technology solutions.
The goals of the Solutions Marketplace is to establish a centralized location where DoD can assess the state-of-the-art AI/ML, digital and data analytics technology solutions, and where Government laboratories, industry, academic partners, and individual developers can promote their research, technologies, and related products and services to the Government. Further, the structure of the publication and assessment functions of the Marketplace allow for streamlined procurement of available solutions, addressing a major barrier to small business and nontraditional defense contractors, which is possessing contracting pathways.
Finally, by leveraging the statutory authorities available, the Solutions Marketplace can provide a technology transition pathway from idea to research, research to prototype, prototype to test and evaluation, and to production, fielding and sustainment of a given technology solution. The Tradewind Solutions Marketplace assessment process provides a streamlined acquisition pathway, by satisfying the competitive standard of 10 USC 4021 and 4022, FAR/DFARS Part 35, and Class Deviation 2022-O0007, implementing Section 803 of the FY2022 National Defense Authorization Act (NDAA), and providing a dramatically reduced 'speed-to- contract' for customer organizations.
Review the Tradewind Solutions Marketplace announcement.
Source: SAM
IC News brings you business opportunities like this one each week. If you find value in our work, please consider supporting IC News with a subscription.