Astra acquires Apollo Fusion
By Loren Blinde
June 8, 2021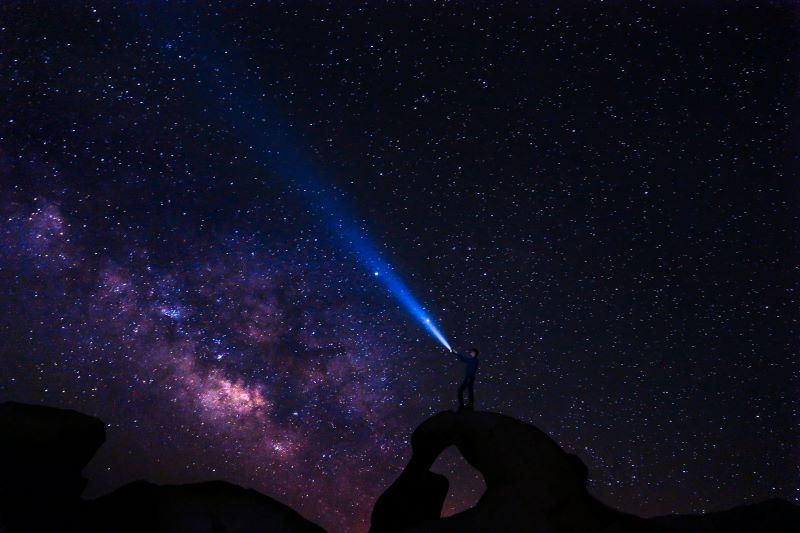 On June 7, Alameda, CA-based Astra announced its planned acquisition of Apollo Fusion in a transaction valued up to $145 million. Apollo Fusion manufactures a leading electric propulsion engine. This acquisition allows Astra to provide launch and space services beyond low Earth orbit (LEO), to medium Earth orbit, geosynchronous, and lunar orbits.
"In addition to increasing Astra's total addressable market for launch services, the acquisition of Apollo Fusion accelerates Astra's ability to efficiently deliver and operate spacecraft beyond low Earth orbit," said Astra Founder, Chairman, and CEO Chris Kemp.
"Scale is what makes innovation matter," said Reid Hoffman, partner at Greylock and lead investor in Apollo Fusion. "I'm excited that Apollo Fusion will be a key enabler of Astra's hyperscale space platform."
Under the agreement, Astra is acquiring Apollo Fusion for a purchase price of $50 million: $30 million in stock and $20 million in cash. Additionally, there is potential for earn-outs of up to $95 million: $10 million in employee incentive stock, $10 million in cash for reaching technical milestones, and $75 million ($60 million in stock, $15 million in cash) for reaching revenue milestones. PJT Partners is acting as financial advisor to Astra in connection with this series of transactions.
"Propulsion systems open new destinations," said Apollo Fusion Founder and CEO Mike Cassidy. "Our team is excited to combine the flexibility of in-space propulsion with the world's most responsive launch provider."
In addition to Cassidy, the acquisition brings a team with experience from companies such as Google, Tesla, and SpaceX, with individuals who have developed, designed and manufactured hardware flying on over 2,000 satellites in orbit today.
Source: Astra