APG to host TMS program industry day
By Loren Blinde
June 8, 2021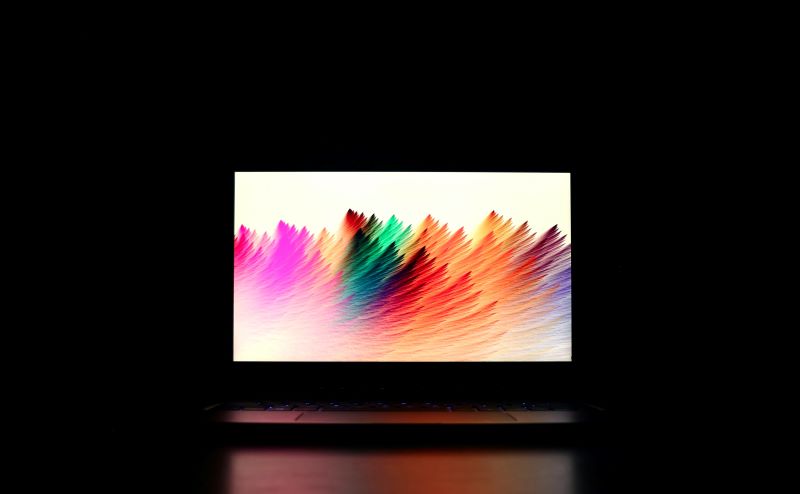 On June 7, the Army Contracting Command – Aberdeen Proving Ground Belvoir Division (ACC-APG Belvoir) announced a Virtual Industry Day on behalf of the U.S. Army Combat Capabilities Development Command (CCDC) Command, Control, Communications, Computers, Cyber. Intelligence, Surveillance, and Reconnaissance (C5ISR) Center, Project Manager Expeditionary Energy & Sustainment Systems (PM E2S2), for the Tactical Microgrid Standard (TMS) program. An Industry Day will be held virtually on 29 June 2021 1300-1600 EST.
The purpose of this meeting is to provide Industry with a detailed introduction, as well as an overview of the TMS program and to solicit sources capable of providing technical solutions to support TMS. This meeting will also provide insight on the plan for TMS moving forward through MIL-STD Ratification. The Government intends to solicit general feedback on the program and to provide a forum for non- proprietary questions on the program. The goal of this industry day is to provide developments achieved regarding these technologies within the traditional defense community, as well as the private sector, including those firms and academic institutions outside that do not traditionally do work with the U.S. Army.
The TMS Industry day IS NOT intended to provide any information on procurement or acquisition, timelines or schedule to acquire goods/services. Additionally, the TMS Industry day IS NOT intended to specific technologies that are being developed, nor solicit proprietary information from any vendor.
The Industry Day details are as follows:
Time:  29 June from 1300-1600 (agenda TBD)
Location:
https://conference.apps.mil/webconf/TMS-TGP-Industry-Day
Web Conference Dial-In Number:  410-874-6300 or DSN: 312-874-6300
Web Conference PIN: 184209234
Full information is available here.
Source: SAM