Army to host industry day for USARCENT training requirement
By Loren Blinde
July 2, 2019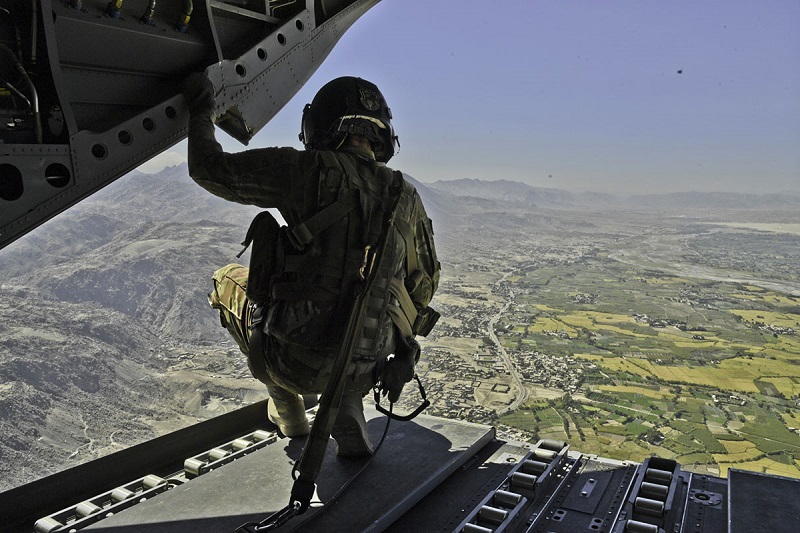 On July 1, the U.S. Army announced an upcoming Industry Day for its US Army Central (USARCENT) Training Support Service (TSS) requirement. Registration is due by July 12 for the July 15 event.
ACC Orlando and PEO STRI will be hosting an Industry Day on 15 July 2019 (0900 – 1500) at 12211 Science Drive, Orlando, FL 32826 – Partnership III room 320. The industry day will allow the Government to discuss the requirement, acquisition strategy and estimated time-lines. One-on-one sessions will be available for discussion with industry as well as group discussions if needed. A draft PWS will be available for distribution prior to the event. To register for the event please contact the Contract Specialist listed below prior to 12 July 2019. After the Industry Day the Government will post a releasable version of the presentation and an updated PWS.
Summary of Requirement
The U.S. Army Contracting Command Orlando has a requirement to procure training support services (TSS) for the Program Executive Office for Simulation Training & Instrumentation (PEO STRI), to support the U.S. Army Central (USARCENT) mission in Kuwait and other locations within the U.S. Central Command (USCENTCOM) Area of Responsibility (AOR). The USARCENT TSS contract will provide technical expertise, system operators, maintenance and lifecycle support for the sustainment, operations and management of training ranges, equipment, facilities and numerous Live, Virtual and Constructive (LVC) Training Aids, Devices, Simulators and Simulations (TADSS).
The changing environment in the Middle East and the USCENTCOM AOR has brought new missions and an increased capacity for operational maneuver to USARCENT. The USARCENT G37 (Training and Exercises) intent is to maintain and expand the USARCENT ability of enhancing the warfighting skills of U.S. training units, via the use of LVC training environments, to become a trained and ready force capable of:
1) Executing Unified Land Operations (ULO) in the USCENTCOM AOR, 
2) Supporting Theater Security Cooperation Exercises, and 
3) Providing Contingency training as required.
Full information is available here.
Source: FedBizOpps