Cambridge wins NIWC task order
By Loren Blinde
November 19, 2020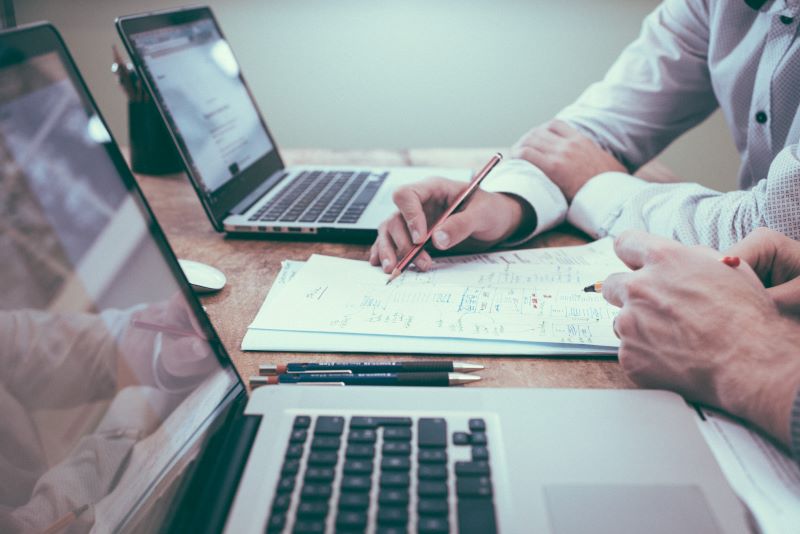 On November 17, Arlington, VA-based Cambridge announced that it has been awarded a $11.7M task order to support the Naval Information Warfare Center (NIWC) Atlantic's Command and Operations Centers (C&OC) Division. Cambridge will assist NIWC C&OC in their mission to provide scalable Control, Communications, Computers, Intelligence, Surveillance, and Reconnaissance (C4ISR) solutions that integrate DoD systems, innovative technology, and efficient design to Military Construction (MILCON) and Non-MILCON C4ISR/IT and engineering projects at Command and Operations Centers for Navy, Joint, Component, and Agency Commands in support of real world operations and exercises. The award was made under the Cyber Mission Systems, Kitting, and Supplies (CMS) IDIQ, and the period of performance is two years, extending through October 2022.
In support of this project, Cambridge will identify, define, and document stakeholder needs and C4ISR/IT system requirements that provide secure, reliable, classified and unclassified communications systems. Leveraging Digital Engineering and Model Based Systems Engineering practices, Cambridge will support project technical requirements such as IT, engineering, advisory assistance support for research and data collection, analysis, concept design, and engineering documentation, including Risk Management Framework categorization of systems, necessary to ensure project objectives are achieved and the warfighter is operationally ready to address future security challenges.
"Cambridge is excited to continue our valued partnership with NIWC Atlantic to provide end-customers with C4ISR/IT solutions that give our warfighters access to secure, reliable, and interoperable technologies," said Billy Burnett, portfolio director of Cambridge's DoD Services Programs.