Envistacom wins spot on GTACS II
By Loren Blinde
April 1, 2020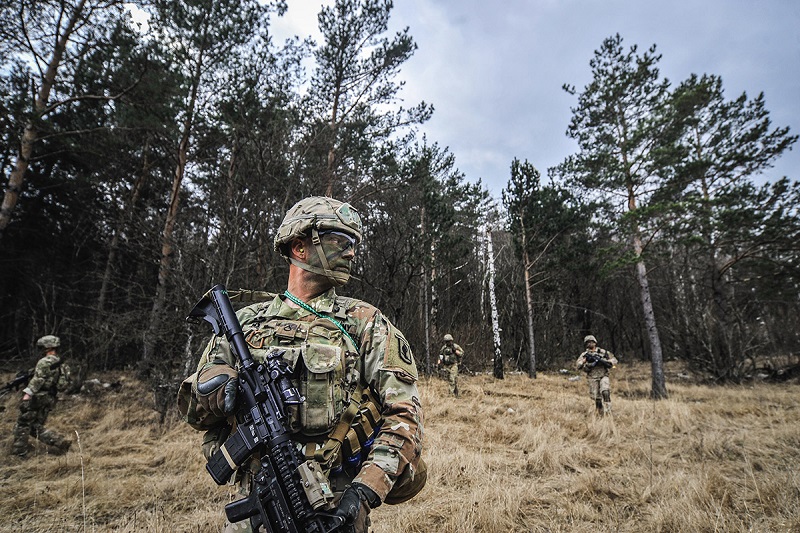 Atlanta, GA-based Envistacom, LLC announced on March 31 a prime contract award by U.S. Army Contracting Command on the ten-year $5.1 billion Global Tactical Communications Systems (GTACS) II contract vehicle that supports the U.S. Army Program Executive Office Command, Control and Communications-Tactical (PEO C3T) and Project Manager Tactical Network (PM Tactical Network).
Envistacom will deliver systems integration and cyber engineering services to modernize the Army's current critical tactical programs. The company will also provide advanced virtualized transport technologies to include waveforms and other related communications applications that will provide the DoD with an inherently resilient next generation communications infrastructure.
The contract vehicle will support the U.S. Army's Unified Network Priority including modernization of Army network capabilities to provide command and control across vast areas and enable effective operations in a multi-domain environment.
"Envistacom is always ready to serve and this award provides an opportunity for us to continue our history of commitment to the Army and other GTACS customers," said Alan Carson, president at Envistacom. "Along with our teammates and other awardees, we will continue supporting Army priorities and all of our warfighters."
Source: Envistacom