Army to host C5ISR industry day
By Loren Blinde
January 10, 2022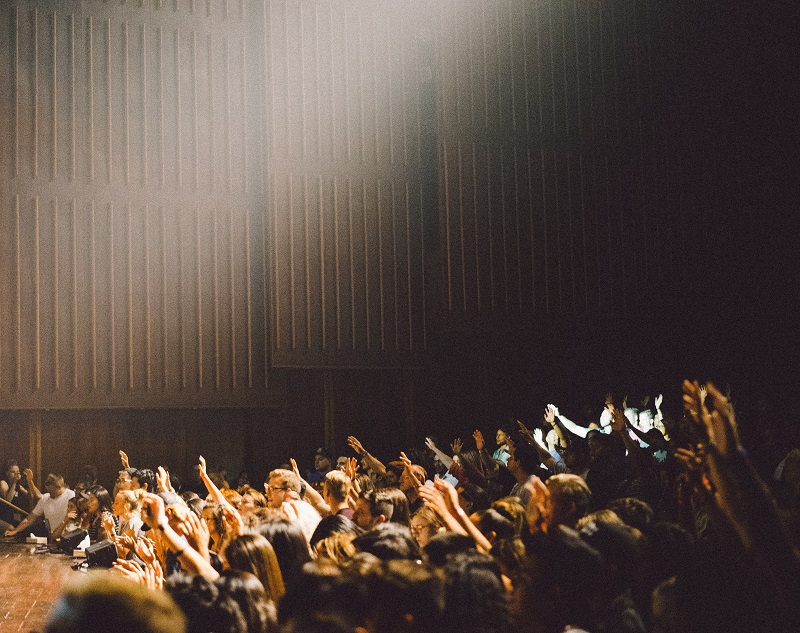 On January 5, the U.S. Army posted an updated invitation to the U.S. Army C5ISR Research and Technology Integration Industry Day 23/24 February 2022. Registration closes on January 24.
Background Information
Event Title: U.S. Army, Command, Control, Computers, Communications, Cyber, Intelligence, Surveillance and Reconnaissance Center
Event Date: 23 – 24 February 2022
Event Start Date/Time: 23 February 2022 – 0900
Event End Date/Time: 24 February 2022 – 1700
Event Location: Virtual – participation will utilize Microsoft Teams, Army version
Registration Type(s): Online
Registration Open until 24 January 2022
Invitation Details
"U.S. Army Command, Control, Computers, Communications, Cyber, Intelligence, Surveillance, and Reconnaissance (C5ISR) Center is excited to invite our industry partners to participate in an Industry forum.  U.S. Army C5ISR has the mission to research, develop and mature various C5ISR technologies to include cyber, electro-optic/infrared, power and energy, radio frequency and network technologies.  C5ISR provides technical expertise to Army Program Executive Offices, Cross Functional Teams, and other partners to support successful delivery of these technologies to our Soldiers.
C5ISR will introduce itself to industry and provide details on anticipated opportunities that are targeted for the next 12-24 months.  C5ISR is also interested in obtaining details on the current state-of-the-art in C5ISR technologies that are being developed within industry and will make itself available for one-on-one sessions with interested industry partners.  Please note, the one-on-one sessions will not discuss any details of upcoming procurements and are focused on industry efforts in state-of-the-art technologies of interest to C5ISR. "
Review the C5ISR industry day invitation.
Source: SAM
Like IC News? Then please consider subscribing. You'll get full access to our searchable library of 10,000+ articles, plus new articles each weekday.