Army seeks JTF-GTMO intelligence support
By Loren Blinde
May 28, 2019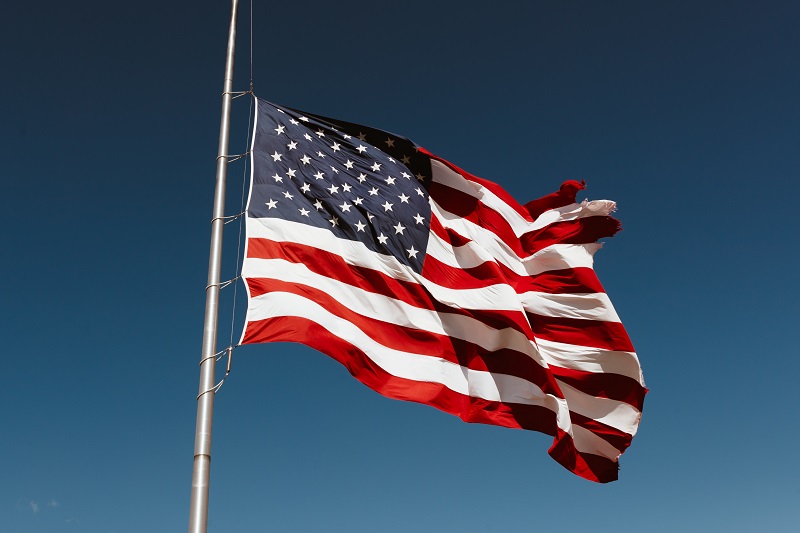 On May 24, the U.S. Army posted a presolicitation synopsis for JTF-GTMO intelligence and FOIA services. The solicitation is expected to be released on or about June 18.Comments, questions, or responses to the presolicitation notice are due by 10:00 a.m. Eastern on May 31.
US SOUTHCOM Headquarters located at 9301 NW 33rd Street, Doral Florida 33172 will be issuing on a competitive basis, a Firm Fixed Price (FFP) contract for the purpose of supporting JTF-GTMO (Intelligence & FOIA).
The services required include providing support of intelligence data collection & analysis support. This support involves the compiling, researching, and collating of intelligence associated with terrorism and other unconventional threats. This service includes accessing, retrieval, populating, updating and maintaining data from a variety of automated systems and databases. It also includes editing, preparation and dissemination of a variety of recurring and ad hoc multi-media reports, messages, briefings, information papers and intelligence products in support of JTF-GTMO.
This work effort also involves preparation of FOIA-releasable JTF-GTMO intelligence products while ensuring that classified information is protected in response to FOIA requests. The requirement is for a base period of ten (10) months with four (4) one-year options.
Full information is available here.
Source: FedBizOpps