Army Science Board posts data integrity RFI
By Loren Blinde
February 14, 2020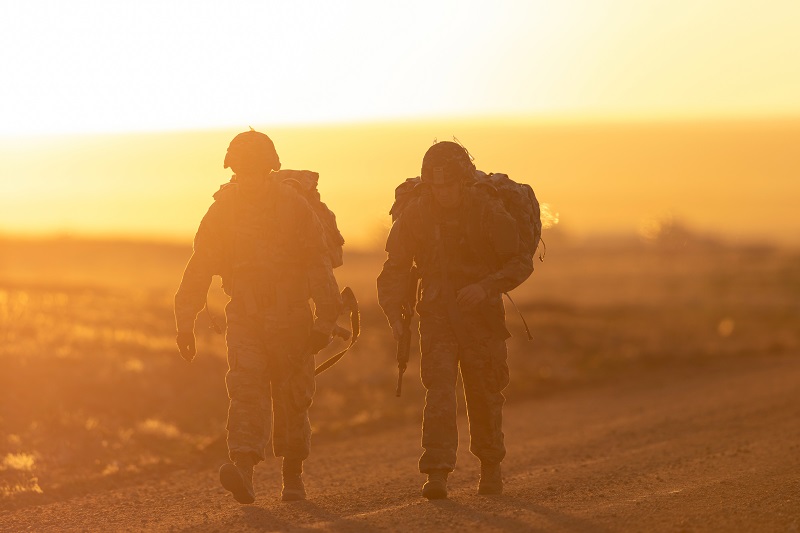 On February 13, the U.S. Army posted a request for information (RFI) regarding support to an Army Science Board study entitled "Data Integrity for Operating Force (OF) Decision Making." Responses are due by 5:00 p.m. on February 21.
The Department of the Army requests industry information on products, science and technology (S&T) research, operational concepts, and mission support innovations to support the Army in evaluating its current state of data integrity and in developing recommendations for future consideration. No funds are available for any proposal or information submission and submitting information does not bind the Army for any future contracts/grants resulting from this request for information: (a) The Government does not intend to award a contract on the basis of this solicitation or to otherwise pay for the information solicited except as an allowable cost under other contracts as provided in subsection 31.205-18, Bid and proposal costs, of the Federal Acquisition Regulation.
(b) Although "proposal" and "offeror" are used in this Request for Information, your response will be treated as information only. It shall not be used as a proposal.
(c) This solicitation is issued for the purpose of: market research.
The Army Science Board is requesting information from organizations external to the Army that will help the Board complete its analysis and ensure that all viable sources of information are explored. Based on information submitted in response to this request, the Army Science Board may subsequently conduct additional market research.
To supplement the information developed in previous studies and otherwise available to the Board, organizations are invited to submit information on products or technologies to support "Data Integrity for Operating Force Decision Making." 
Full information is available here.
Source: SAM