USSOCOM posts geospatial analysis RFI
By Loren Blinde
February 14, 2020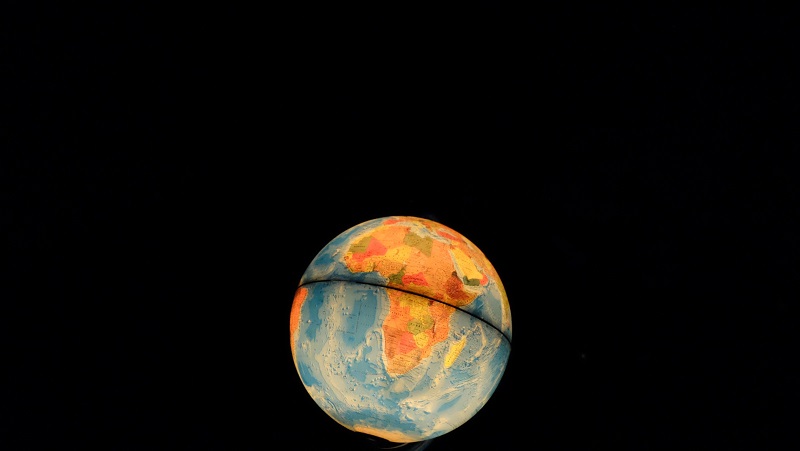 On February 13, the U.S. Special Operations Command (USSOCOM) posted a request for information for the Joint Geospatial Analytic Support Services II requirement. Responses are due by 2:00 p.m. Eastern on March 6.
The purpose of this announcement is to request white papers from industry regarding USSOCOM's Joint Geospatial Analytic Support Services (JGASS) requirement. This is NOT a solicitation for proposals, proposal abstracts, or quotations. At this time, USSOCOM anticipates conducting a full and open competition in the late 2nd Qtr. or 3rd Qtr. of 2020. The purpose of this Request for Information (RFI) is to conduct market research, which will be used to plan and implement an acquisition strategy to procure services relating to Geospatial Imagery analysis.
USSOCOM is seeking Interested Vendors, or teaming ventures, which have the ability to provide 250-300 Full Time Equivalents (FTE) with security clearances at the Top Secret/Sensitive Compartmented Information (TS/SCI) level who have the proven capability to support enterprise level Processing, Exploitation, and Dissemination (PED) of imagery related intelligence utilizing a variety of advanced geospatial analysis techniques through the development and operation of an enterprise Geospatial architecture that includes multiple GEOINT systems and data sets. Analysts will be expected to produce regional and/or extremely detailed analytical products to support the Special Operations Find, Fix, Finish, Exploit, and Analyze targeting methodology using Full Motion Video (FMV) PED/Imagery (IA)/Geospatial (GA) analysis from air, space, ground, and maritime Intelligence, Surveillance, and Reconnaissance (ISR) assets.
Analysts will also be expected to perform traditional and advanced PED on electro-optical, infrared, radar, and still frame imagery. Further, Analysts will be expected to work with Measurement and Signature Intelligence and datasets tailored to support Special Operations. Analysts will be trained and expected to deploy as ISR tactical controllers. Support is provided at both permanent facilities and deployed locations in order to accomplish priorities and tasks.
Full information is available here.
Source: SAM