US Army posts AI Talent 2.0 notice
By Loren Blinde
December 15, 2022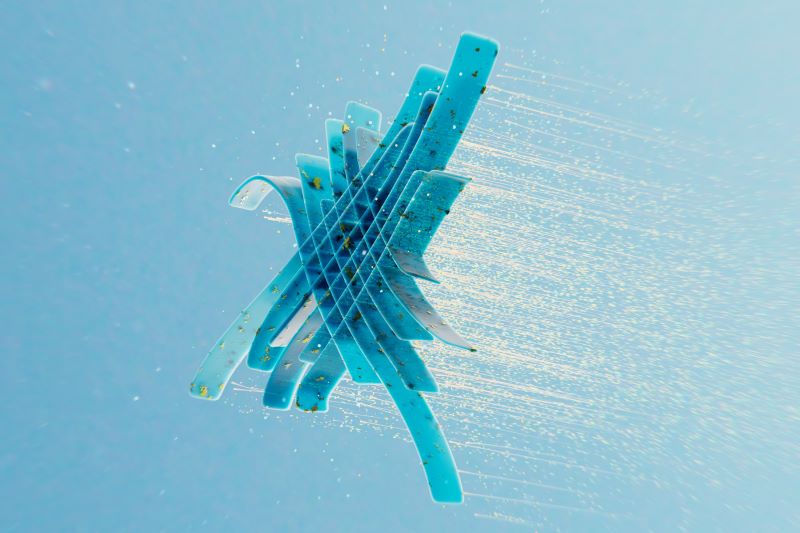 On December 15, the U.S. Army posted a presolicitation notice for the AI Talent 2.0 basic ordering agreement.
The Artificial Intelligence Talent (AIT) Blanket Purchase Agreements (BPAs) were awarded in September 2020 through the Air Force District of Washington, Procurement Directorate (PK). The purpose of these BPAs is to rapidly procure and on board experts in the fields of Artificial Intelligence (Al), Machine Learning (ML), and Data Science. As the DoD expands its workforce in the Al workspace, it is crucial that it maintains a qualified and experienced workforce that can match industry innovations both in speed and execution.
The Army Contracting Command – Rock Island and Chief Digital and Artificial Intelligence Office (CDAO) are seeking to identify sources that could provide AI/ML/Data Science staffing support. This RFI is to explore options for an "AI Talent 2.0" Basic Ordering Agreement (BOA). Based on existing call orders and requirements from prospective agencies, below are some roadblocks CDAO seeks to remove with AIT 2.0, as well as proposed solutions:
The labor pool initially established for AIT 1.0 does not provide enough scope to support all DoD AI activities. o Answer: A BOA will allow DoD Agencies to ask for any positions that fit within the task scopes of the agreement
The call order ceiling under the existing BPA is $7.5M. This has significantly impaired AIT's ability to support larger agency orders and limits many existing orders to <5 year periods of performance. o Answer: AIT 2.0 will not have a limit on call order amounts (but orders may be rejected if it will severely impact BOA ceiling)
While AI Talent is open to all DoD agencies, it is not a fully decentralized agreement. This prevents external offices from coordinating orders with their local contracting offices, adding budget processes and reviews that only add to the procurement timeline. o Answer: AIT 2.0 will be fully decentralized from award and will only require a scope determination from CDAO before being utilized by external agencies
Review the full AI Talent 2.0 notice.
Source: SAM
IC News brings you business opportunities like this one each week. If you find value in our work, please consider supporting IC News with a subscription.