Army posts USARCENT training sources sought
By Loren Blinde
June 18, 2019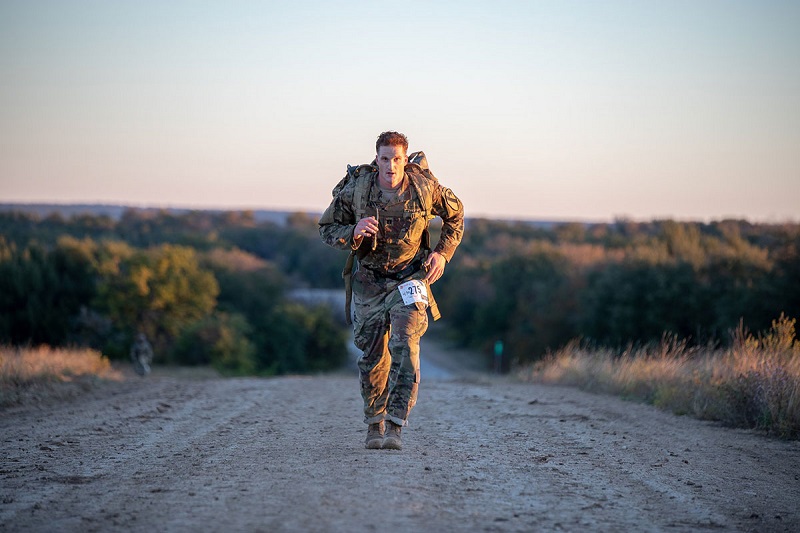 On June 14, the U.S. Army posted a sources sought notice for US Army Central (USARCENT) training support service (TSS). Responses are due by 11:00 a.m. Eastern on June 28.
The U.S. Army Contracting Command Orlando has a requirement to procure training support services (TSS) for the Program Executive Office for Simulation Training & Instrumentation (PEO STRI), to support the U.S. Army Central (USARCENT) mission in Kuwait and other locations within the U.S. Central Command (USCENTCOM) Area of Responsibility (AOR). The USARCENT TSS contract will provide technical expertise, system operators, maintenance and lifecycle support for the sustainment, operations and management of training ranges, equipment, facilities and numerous Live, Virtual and Constructive (LVC) Training Aids, Devices, Simulators and Simulations (TADSS).

The changing environment in the Middle East and the USCENTCOM AOR has brought new missions and an increased capacity for operational maneuver to USARCENT. The USARCENT G37 (Training and Exercises) intent is to maintain and expand the USARCENT ability of enhancing the warfighting skills of U.S. training units, via the use of LVC training environments, to become a trained and ready force capable of:
1) Executing Unified Land Operations (ULO) in the USCENTCOM AOR,
2) Supporting Theater Security Cooperation Exercises, and
3) Providing Contingency training as required.
The Contractor shall assist USARCENT in achieving defined training objectives by deploying, enabling, leveraging, and providing LVC training resources; and using these resources to support individual, crew, and collective training requirements.
Full information is available here.
Source: FedBizOpps