Army posts joint tactical terminal synopsis
By Loren Blinde
May 21, 2019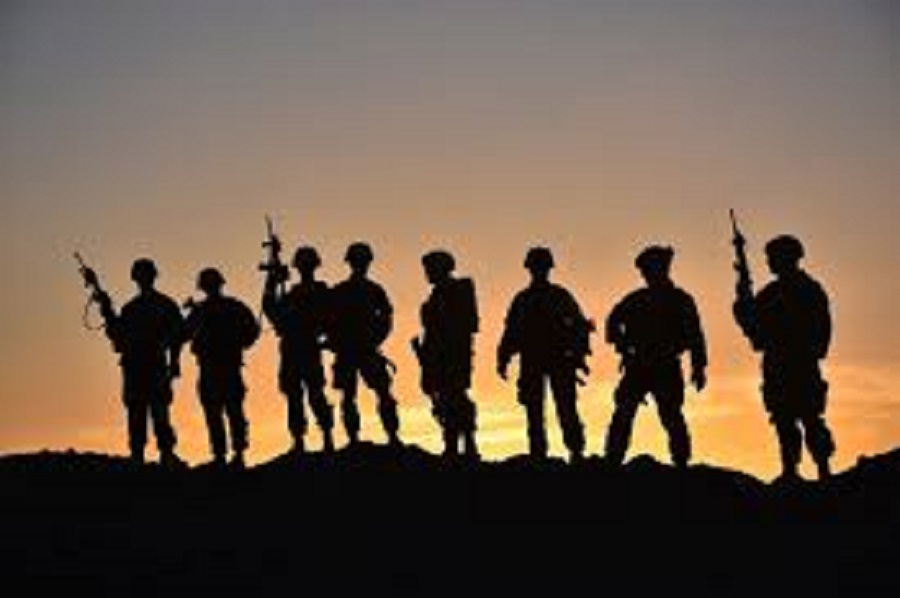 On May 20, the U.S. Army posted a synopsis of the Joint Tactical Terminal – Next Generation requirement. The U.S. Army Contracting Command, Aberdeen Proving Ground (ACC-APG) on behalf of Program Executive Officer – Intelligence, Electronic Warfare & Sensors (PEO IEW&S); Project Manager, Distributed Common Ground System – Army (PM DCGS-A), intends to solicit and award a Firm-Fixed-Price (FFP), Cost-Plus-Fixed-Fee (CPFF) and Cost (no-fee), Indefinite Delivery/Indefinite Quantity (IDIQ) contract with an ordering period of seven (7) year consisting of a five (5) year base period and one (1), two (2) year option period for the Joint Tactical Terminal-Next Generation (JTT-NG) Production and Services.

This effort is to procure JTT-NG modular systems to include JTT hardware components, technical data, initial spare parts, and sustainment document and services (i.e., installation/integration, repairs, logistics support, training, software updates, and technical support) in support of the Joint Forces/community which include the Army, Navy, Marines, Air Force, Special Operations Command, and Five Eyes Coalition Partners.
JTT serves as the primary radio communications component of the Joint Integrated Broadcast Service (IBS) enterprise that allows Warfighter access to tactical intelligence, and indication and Warning (I&W) information during early operation or at locations where network connection is limited or being denied. JTT securely disseminates critical battlespace awareness data globally in near real-time (NRT) via Ultra High Frequency (UHF) Satellite Communications (SATCOM) broadcasts to commanders, planners and Warfighters. The intent of the JTT-NG radio program is to replace the aging JTT (JTT Senior and JTT IBS) fleet of systems currently in the field and scheduled for end of life in Fiscal Year (FY) 2025.

This acquisition will be solicited under full and open competition.

The North American Industry Classification System code (NAICS): 334220
Small Business Size Standard: $5 million

Award will be made based on the best overall (i.e., best value-tradeoff) proposal that is determined to be the most beneficial to the Government. Specifications of performance, delivery and location will be provided on a Delivery/Task Order basis. Any interested offeror should monitor the Federal Business Opportunities Page (FedBizOpps) for updated schedules including the anticipated solicitation release date, as well as, the anticipated award date.

Two drafts Request for Proposal (RFP) were released on FedBizOpps under Solicitation Number W56KGY-19-R-0006. The first draft RFP was released on 29 March 2019 and the second draft RFP was released on 15 April 2019.

The closing date for this synopsis is 4 June 2019 at 12:00 P.M. Eastern Daylight Time. The anticipated solicitation release date is June 2019 and the anticipated award is 2QF20.
Full information is available here.
Source: FedBizOpps