Army posts UNO RFI
By Loren Blinde
January 12, 2023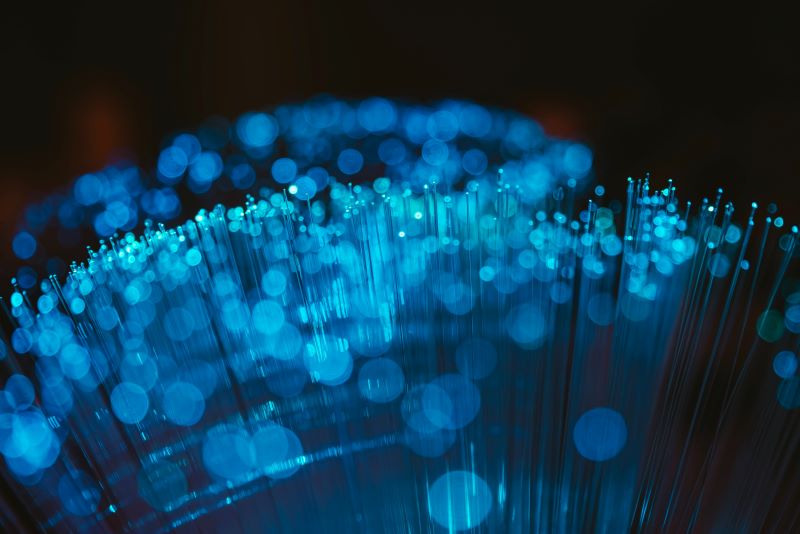 On January 11, the U.S. Army posted a request for information (RFI) for Unified Network Operations (UNO). Responses are due no later than 4:00 p.m. Eastern on February 1.
The objective of the UNO Multiple Award Indefinite-Delivery Indefinite-Quantity (IDIQ) contract is to provide the non-personal service(s) necessary to perform Program Executive Offices (PEOs) mission support for Department of Defense Information Network (DODIN) related requirements. Areas of support include Engineering, Research, Development, Test, and Evaluation (RDT&E), and Logistics.
The Army's current DODIN operations and systems, formerly referred to as Network Operations (NetOps), are a series of stove-piped systems which are not integrated nor intuitive to the end user.  Today, there are multiple individual tools, software applications and software suites that provide NetOps capabilities.  These tools absorb critical resources, require large storage capacity, processing power, and significant costs for software licensing.
The Army employs DODIN operations functions to Command and Control (C2) the Unified Network (UN) that support forces operating in congested, contested domains (air, land, maritime, space, and cyberspace) over an increasingly lethal, expanded battlefield in increasingly complex environments. DODIN operations personnel secure, configure, operate, extend, maintain, and sustain the DoD cyberspace to create and preserve the confidentiality, availability, and integrity of the data transiting the UN.
UNO will provide the capabilities to perform DODIN operations functions (secure, configure, operate, extend, maintain, and sustain) and provide new capabilities for designing, planning, and modeling & simulation for the UN.  UNO seamlessly will integrate the data generated and/or used by these DODIN operations capabilities across the strategic, operational, and tactical echelons through its data fabric.
UNO will ensure network availability and freedom of maneuver within the cyber domain for operational commanders to conduct Multi-Domain Operations (MDO).  UNO will deliver a common suite of hardware (HW) and software (SW), employing the principles of Zero-Trust, through a series of integrated activities encompassing the Common Operating Environment's (COEs), Common Services Infrastructure, and the Common Transport Layer to support the convergence of stove-piped, vulnerable networks into the UN, allowing for end-to-end Army DODIN operations.
UNO's design and implementation will reduce technical complexity at the edge by leveraging Artificial Intelligence (AI) and Machine Learning (ML) technologies to simplify operational tasks while providing tailorable and scalable capabilities at the appropriate echelon.
Source: SAM
The right opportunity can be worth millions. Don't miss out on the latest IC-focused RFI, BAA, industry day, and RFP information – subscribe to IC News today.