CISA to hold DTSS presolicitation conference
By Loren Blinde
January 12, 2023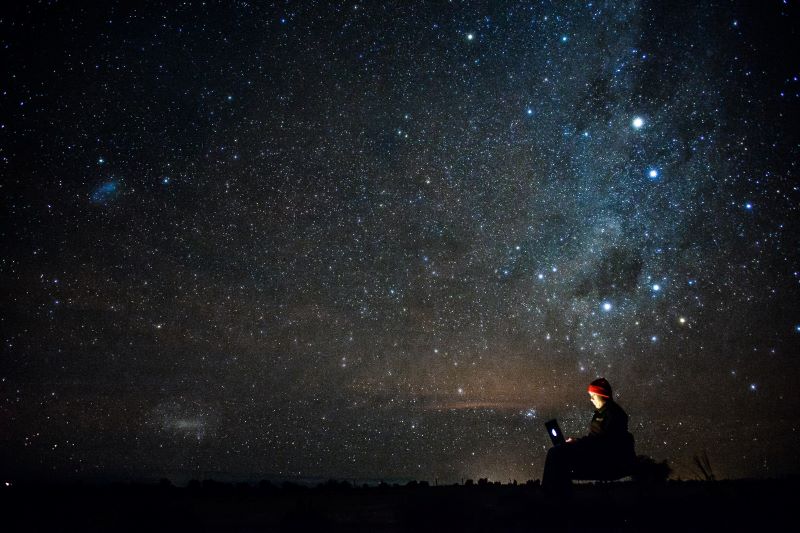 On January 11, the Department of Homeland Security (DHS)/Cybersecurity Infrastructure Security Agency (CISA) issued a notice about an upcoming presolicitation conference for its Digital Transformation Support Services (DTSS) acquisition.
CISA plans to hold a presolicitation conference with industry for CISA Digital Support Transformation Services (DTSS).  The pre-solicitation conference will be held virtually via Microsoft Teams Meeting before end of January 2023.
On November 29, 2022, DHS/CISA posted Sources Sought Notice (SSN), RFQ1597652 on https://www.ebuy.gsa.gov, with a draft copy of the Statement of Work to the following GSA Schedule groups:
Multiple Award Schedule IT Professional Services Special Item Number (SIN) 54151S
Highly Adaptive Cybersecurity Services (HACS) SIN 54151HACS
Cloud and Cloud Related IT Professional Services SIN 518210C
The SSN was posted on behalf of Office of Chief Information Officer (OCIO) as a means of conducting market research to identify parties having an interest and the resources to support the requirement for DTSS. DHS/CISA is seeking to implement digital transformation technologies and support services to establish OCIO as the primary Information Technology (IT) source and management enterprise provider for CISA.
DHS/CISA intends to establish multiple award Blanket Purchase Agreements (BPA) against eligible GSA Schedule contract(s). Anticipated period of performance shall be for a one-year base period and four (4) one-year options for a total of five years. DHS/CISA anticipates performance will commence June 2023.  The term of the base period and any option period(s) will be specified on the resulting BPA. In accordance with FAR 8.405-3(d)(3), Contractors may be awarded a BPA that extends beyond the current term of their GSA Schedule contract, so long as there are option periods in their GSA Multiple Award Schedule (MAS) contract that, if exercised, will cover the BPA's period of performance.
DHS/CISA intends to issue the solicitation on https://www.ebuy.gsa.gov by or before end of March 2023. CISA expects to have a strategy determined by the date of the pre-solicitation conference. Please continue to follow this announcement for updates regarding this requirement.
Attendee registration will be required prior to the event. An update with a registration link and instructions will be posted no later than a week prior to the pre-solicitation conference.
Review the full CISA DTSS presolicitation conference invitation.
Source: SAM
IC News brings you business opportunities like this one each week. If you find value in our work, please consider supporting IC News with a subscription.