DIU posts ARACHNID call for solutions
By Loren Blinde
November 8, 2023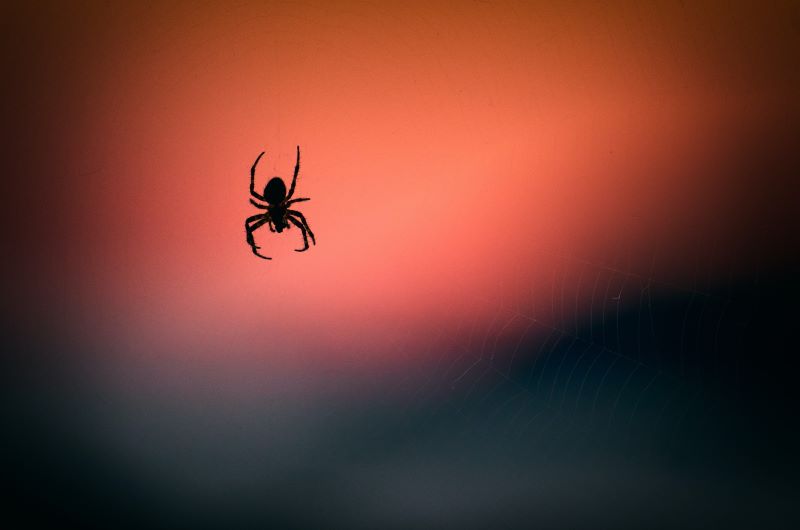 The Defense Innovation Unit (DIU) released the Advanced Rapid Analysis of Cyber Hunt Network Infrastructure Data (ARACHNID) call for solutions. Responses are due by 11:59 p.m. Eastern on November 17.
The Department of Defense (DoD) requires the ability to conduct cyber hunt operations on a variety of DoD-owned and partner-owned networks in order to find, analyze, and reveal malicious cyber actors' activities, capabilities, and infrastructure. Upon receiving a mission to hunt on a new network, the DoD needs to rapidly identify and map network devices, and seeks innovative ways to accomplish this efficiently.
Preferred solutions will allow for the ingestion of Layer 2 and Layer 3 network device configuration files, PCAP files, and flow logs versus taking an active scanning approach. The solution must not require Internet access or cloud resources while operating. Solutions should address the particular use case of a team hunting as an invited guest on a network versus managing their own enterprise cybersecurity, and should be able to price in accordance with this use case.
Preference is given to submitting companies that directly develop the solution. Resellers, integrators, and academic research proposals are not desired.
Preference is given to submitting companies and their subcontractor(s) that a) are headquartered in the United States or b) have a wholly owned subsidiary that is incorporated in the United States; whose principal place of business is in the United States; that will perform all work in the United States; whose employees performing work are citizens of the United States. Preference is given for products that are readily available and have commercial viability.
Review the DIU ARACHNID call for solutions.
Source: DIU
The right opportunity can be worth millions. Don't miss out on the latest IC-focused RFI, BAA, industry day, and RFP information – subscribe to IC News today.