Army posts SOIWP software sources sought
By Loren Blinde
April 21, 2022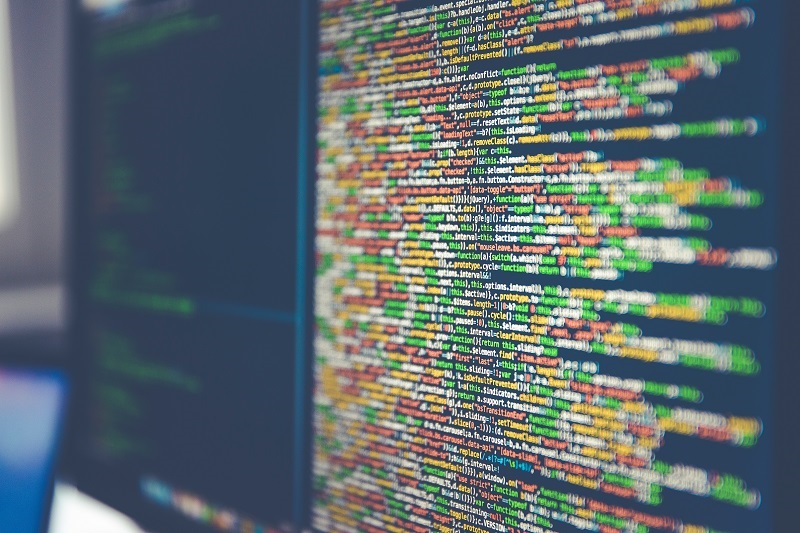 On April 20, the U.S. Army posted a sources sought notice for Special Operations Information Warfare Support Platform (SOIWP) Software. Responses are due by 3:00 p.m. Eastern on May 4.
The Army Contracting Command- Aberdeen Proving Ground (ACC-APG), Division D, on behalf of Communication and Engineering Command Security Assistance Management Directorate (CECOM SAMD), is issuing this sources sought synopsis/ request for information (RFI) as a means of conducting market research to identify potential sources having an interest in, and industry technologies available, to support Foreign Military Sales (FMS) case IN-B-UBS for the country of India. All services shall be performed outside the continental United States (OCONUS) within the following area(s) of Responsibility (AOR): INDO Pacific Command (PACOM), Mumbai, India.
Service(s) Requirements include:
Install and configure Special Operations Information Warfare Support Platforms (SOIWP) in the vehicles.
Install and configure SOIWP system(s) software and test the resulting SOIWP hardware and software for full system(s) operability. The Government will provide a test plan if a procurement materializes
Provide SOIWP software maintenance support for a period five (5) years, to include annual operation and maintenance (O&M) upgrades and system/ security patches whenever required
Perform daily systems and database administration to achieve optimal SOIWP system and security performance, to include Information Assurance Vulnerability Management (IAVM) processes, techniques, and best practices, annual renewal of commercial off-the-shelf software licenses, and system/ security patches whenever required
Review the full SOIWP sources sought notice.
Source: SAM
IC News brings you business opportunities like this one each week. If you find value in our work, please consider supporting IC News with a subscription.