Air Force releases SEI RFP
By Loren Blinde
April 21, 2022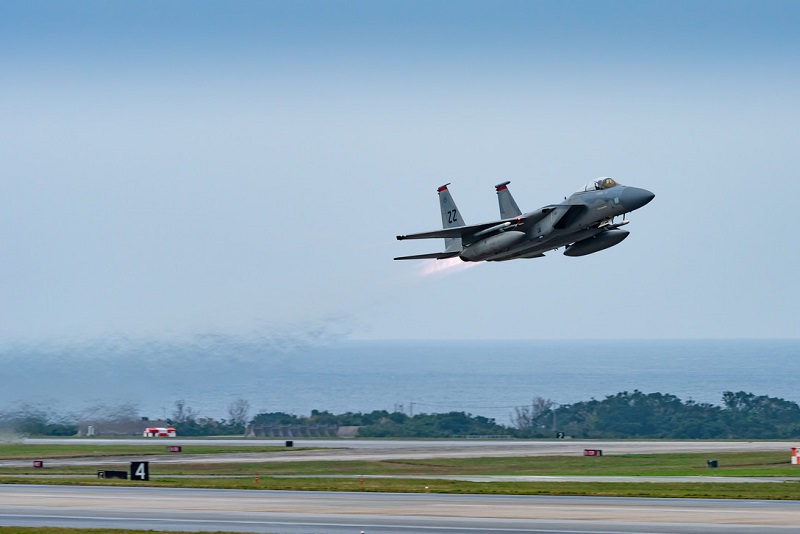 On April 20, the U.S. Air Force Life Cycle Management Center (AFLCMC) Intelligence, Surveillance, Reconnaissance and Special Operations Forces Directorate (ISR/SOF), Special Warfare (SW) Branch (AFLCMC/WISN) posted the Systems Engineering & Integration (SEI) solicitation. Proposals are due by 4:00 p.m. Eastern on June 1.
The Government intends to award one Indefinite Delivery/Indefinite Quantity (IDIQ) contract (with a 5-year base and five 1-year option periods). Initial contract award (Basic IDIQ and IDIQ Task Orders) will include program management support, systems engineering and related support, training support, and support for exercises, demonstrations etc.
The Contractor will function as a single focal point to provide Systems Engineering & Integration (SE&I) support for US Air Force customers, and the primary deliverable of this contract is services required to develop and sustain the system-of-systems known as the Special Warfare Assault Kit (SWAK).
Since 2015, SWAK have been developed and delivered primarily via two contracts, known as Machine to machine (software development) (M2M) and Operational Control System (OCS). FA8629-22-R-5031 4 April 2022 9 This contract establishes a follow-on M2M software development capability as well as responsibility to integrate body-worn power and data management components, radios, and other peripherals that connect to the kit and fall within the SWAK cyber-security boundary.
The SEI contract will include procurement of End User Devices, and limited quantities of other components to support integration and assessments. Full production and fielding quantities of most radios and peripherals will be procured by other contracts after initial integration.
The Battlefield Air Operations (BAO) Family of Systems (FoS) Capabilities Development Document (CDD) was validated in 2018, further expanding the scope of the AFSOC requirement to other AFSOC Special Tactics career fields beyond just JTAC roles, introducing new requirements for both the SWAK and other mission equipment. ACC-authored AF Form 1067s (requirements documents) for GA and TACP will also drive activity on this contract.
Review the full Air Force SEI RFP.
Source: SAM
The right opportunity can be worth millions. Don't miss out on the latest IC-focused RFI, BAA, industry day, and RFP information – subscribe to IC News today.