Army posts Intel Support to Targeting Application RFI
By Loren Blinde
November 24, 2020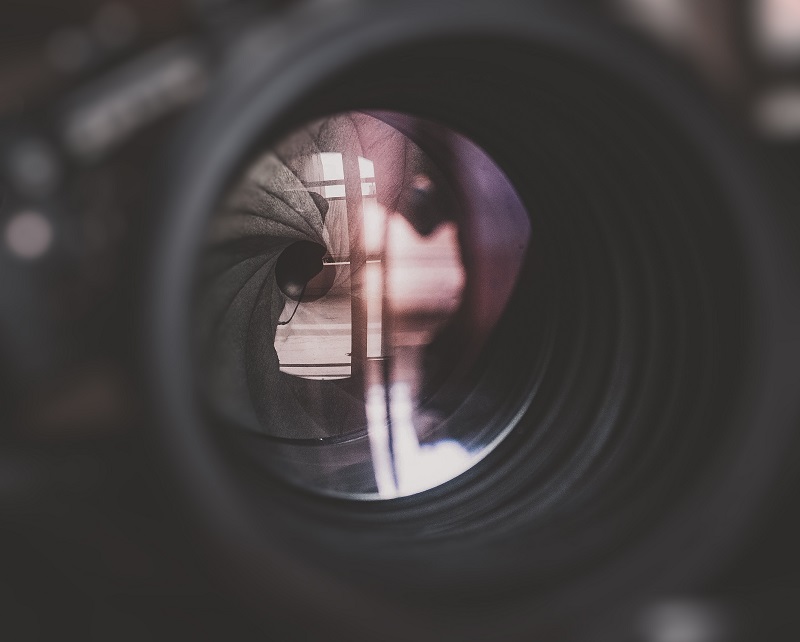 On November 23, the U.S. Army posted a Intel Support to Targeting Application RFI Request for Information. Responses are due by 5:00 p.m. Eastern on January 8.
This is a Request for Information (RFI), as defined in Federal Acquisition Regulation (FAR) 15.201(e). Army Contracting Command – Aberdeen Proving Ground (ACC-APG) in support of the Combat Capabilities Development Center (CCDC) Command, Control, Computers, Communications, Cyber, Intelligence, Surveillance and Reconnaissance (C5ISR) Center Aberdeen Proving Ground (APG), is conducting market research to identify commercial items to satisfy Intelligence Applications capabilities as defined in Background Section 2.0 below and with additional supporting Draft Requirements Checklist. The checklist is available upon request. The Government invites all business and academic organizations to respond to this RFI notice.
Intel Support to Targeting Application will enable the user to automatically migrate critical factors analysis regarding the threat in the form of critical capabilities, critical requirements, and critical vulnerabilities. This application supports both initial and refined formulation of High Payoff Target (HPT) and High Value Target (HVT) lists based on the threat's critical vulnerabilities, allowing for identification of Target Areas of Interest (TAIs) and key command decision points for supporting either threat interdiction or threat Course of Action disruption. For details, reference supporting Draft Requirements Checklist available upon request.
Full information is available here.
Source: SAM