Army posts all source intel RFI
By Loren Blinde
November 24, 2020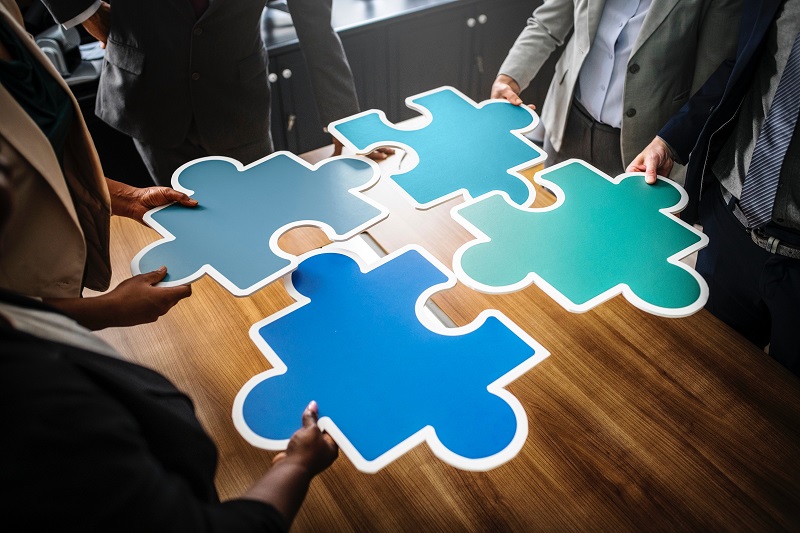 On November 23, the U.S. Army posted an Intelligence Application Request for Information (RFI). Responses are due by 5:00 p.m. Eastern on January 8.
This is a Request for Information (RFI), as defined in Federal Acquisition Regulation (FAR) 15.201(e). Army Contracting Command – Aberdeen Proving Ground (ACC-APG) in support of the Program Manager (PM) Intelligence Systems and Analytics (IS&A) Aberdeen Proving Ground (APG), is conducting market research to identify commercial items to satisfy Intelligence Applications capabilities as defined in section 2.0 Background below and with additional supporting Draft Requirements Checklist. The checklist is available upon request. The Government invites all business and academic organizations to respond to this RFI notice.
The All Source Intelligence Application is a functional capability that supports multiple intelligence requirements for an Army Service Component Command (ASCC) and must be compatible with the Common Operational Environment. The All Source application is representative of the mutually supporting connective tissue of one intelligence function or process to another. All Source expands upon the data, process, and products represented within PM IS&A. This application features a measure of the data mining, data visualization, and data management functionalities associated with PM IS&A and the operational DCGS-A Capability Drop 2. The design of this application is not intended to supplant Capability Drop 2, but enables a measure of those functionalities to reside within the Command Post Computing Environment (CPCE) for authorized users.
The All Source application provides enhancements associated with search and visualization situational awareness, Mission Analysis Intelligence Preparation of the Battlefield (IPB) processing, threat pattern and model management, a staff war-gaming condition setter, and more. For details, reference supporting Draft Requirements Checklist.
Full information is available here.
Source: SAM