Army posts Intel Apps Information Collection RFI
By Loren Blinde
June 6, 2022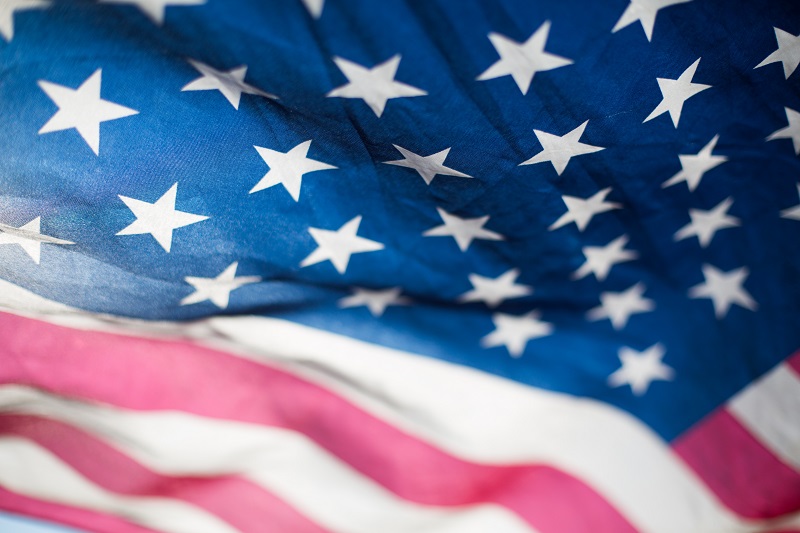 On June 3, the U.S. Army PM IS&A issued a request for information (RFI) for Intel Apps – Information Collection and Product Demonstration Request. Responses are due by 4:00 p.m. Eastern on June 24.
Army Contracting Command (ACC) – Aberdeen Proving Ground (ACC-APG) in support of the Program Executive Office Intelligence, Electronic Warfare, and Sensors (PEO IEW&S), Project Manager Intelligence Systems and Analytics (IS&A), is conducting Market Research, via a Product Demonstration, to identify commercial items to satisfy current IS&A requirements pertaining to United States (U.S.) Army's IS&A Intel Apps – Information Collection. The Government invites all business and academic organizations to respond to this RFI notice.
Intelligence Applications (Intel Apps) is the next generation of Army Multi-domain Intelligence (MDI) that will replace select legacy DCGS-A capabilities. It is softwarecentric application that would serve as a Wildfly Plugin that would reside on the Command Post Computing Environment (CPCE) architecture.  More specifically, the Intel Application should be a "thin client", browser-based capability that would be a CPCE client, and leverage a REST Interfaces to access the CPCE servers and utilize open standards (e.g., Javascipt) as well as proprietary SitaWare Headquarters Communication (SHC) and SitaWare Test Communication (STC) technologies (Note: any proprietary software will not be made available for a demonstration, and should not be expected to demonstrate against).
The primary focus of this RFI revolves around the Information Collection application. It is important to note that Intel Apps will leverage the CPCE architecture and infrastructure to rapidly and seamlessly 'plug-in' intelligence applications to meet the Warfighter's needs.
Intel Apps will be synchronized with the CPCE schedule and be integrated into existing CPCE architecture & infrastructure to facilitate easy/rapid App releases, enhanced information sharing, and access between Warfighting Functions without the legacy push and pulled messaging and data interactions. Implementation of Intel Apps within this integration process also provides a solid foundation supporting emerging Artificial Intelligence and Machine Learning advanced analytics capabilities for years to follow.
Generation of requirements supporting each of the Intel Apps (in this case, pertaining to the Information Collection) was initiated by ACM – Foundation in May 2019. The Intel Apps requirements trace is based upon enduring and doctrinally attuned intelligence cycle and interrelated intelligence battle staff processes and work flows in concert with Intelligence Warfighting Function (I-WfF) tasks.
In addition, select requirements are aligned to current DCGS-A CD1 and emerging DCGS-A CD2 capabilities, broadening the full measure of intelligence capabilities available to the CPCE user, while enhancing the ability to provide a timely and succinct common intelligence picture at echelon. There exists some potential for mid/far-term migration to other computing environments (e.g., Mounted Computing Environment (CE), Mobile Handheld CE) as future tactical cloud construct capabilities are implemented.
Review the Intel Apps Information Collection RFI.
Source: SAM
The right opportunity can be worth millions. Don't miss out on the latest IC-focused RFI, BAA, industry day, and RFP information – subscribe to IC News today.