US Army seeks mobile device design sources
By Loren Blinde
June 6, 2022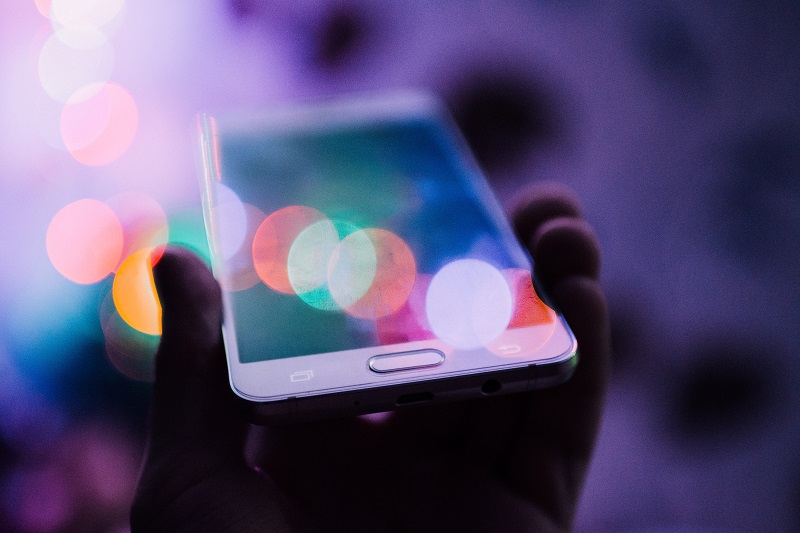 On June 3, the U.S. Army issued a sources sought notice for Mobile Device Design (MDD), End User Device (EUD) multi-phase requirements. Responses are due by 4:00 p.m. Eastern on June 21.
The U.S. Army Combat Capabilities Development Command (DEVCOM), Command, Control, Communications, Computers, Cyber, Intelligence, Surveillance and Reconnaissance (C5ISR) Center is surveying the market to locate/identify interested Business Concerns to support the design, prototyping and testing of the next generation secure mobile device.
MDD is anticipated to be a multi-award, multi-phase effort. By September 2023, the C5ISR Center would like to test prototypes that will verify the requirements document and inform the National Security Agency (NSA) approval process. The DEVCOM C5ISR Center requires an agile and entrepreneurial mindset in order to expeditiously develop and test the product while simultaneously pacing the threat.
The Army is planning to design, prototype, test, and procure secure commercial mobile devices for Tactical, National Leadership Command Capability (NLCC) and small form factor use. The Government has developed a Reference Design Document (RDD) that provides overarching guidance for the MDD EUD. The RDD contains a description of the operational and functional concepts driving the design to support implementation based on several use cases which are described in detail later in this document. The need for a new class of End User Devices (EUDs) that meets multiple use cases is borne from the ever-growing number of Commercial Solutions for Classified (CSfC) registrations. The MDD concept and EUD design is envisioned to provide a secure platform from which adopters can build products that will be approved for secure processing.
The RDD is meant to provide the design foundation for a secure, customizable, multi-application communications platform, similar to the CSfC Capability Packages. The EUD should provide a multitude of capabilities based on operational needs. The MDD EUD must have the appropriate hardware and software (HW/SW) to provide the security foundation, requisite security controls and physical platform required to host needed applications.
Review the US Army mobile device design sources sought.
Source: SAM
The right opportunity can be worth millions. Don't miss out on the latest IC-focused RFI, BAA, industry day, and RFP information – subscribe to IC News today.