AFRL issues SPEAD call for proposals
By Loren Blinde
May 22, 2020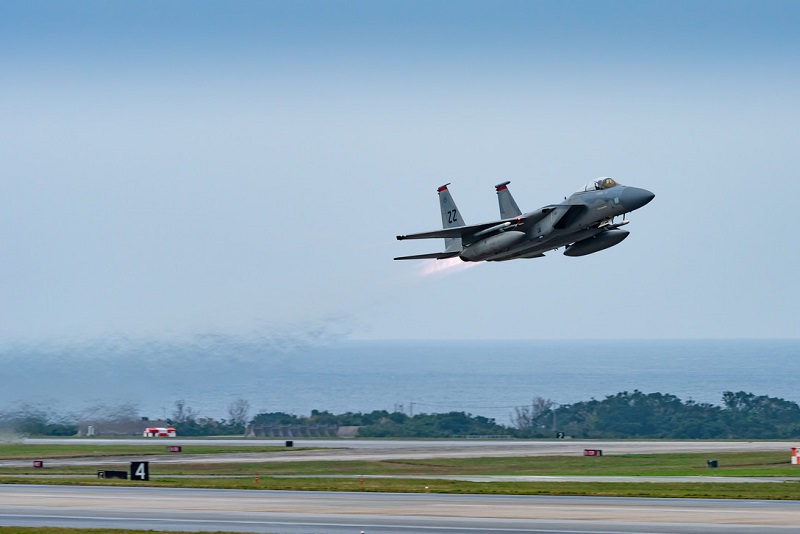 On May 15, the Air Force Research Laboratory issued a call for proposals for the Skyborg Prototyping, Experimentation and Autonomy Development (SPEAD). Proposals are due by 3:00 p.m. Eastern on June 15.
 This is Call 005, entitled "SPEAD" under Broad Agency Announcement (BAA) FA8650-17-S-6001. This is a One-Step Call. Please refer to BAA FA8650-17-S-6001 for additional information. The intent of this Call is to choose contractors to participate on the SPEAD Multiple-Award Indefinite Delivery/Indefinite Quantity (ID/IQ) contract and the first Delivery Order.
Skyborg is a transferable suite of autonomous capabilities paired with teamed, autonomous, low-cost platforms to enable expeditionary operations that can generate massed combat power with minimal logistical footprints; delivering a future Air Force which can deter, blunt and defeat peer adversaries. Skyborg has been designated as an Air Force Vanguard program to rapidly deliver transformational capabilities to the Department of Defense by marrying technology from the Air Force Research Laboratory (AFRL) and industry with a transition partner from the Air Force Life Cycle Management Center.  This early pairing enables an accelerated transition from technology development to operational fielding of the first Skyborg-enabled system.
The intent of Skyborg is to integrate an autonomy mission system core and suite of services (developed under a separate Skyborg System Design Agent (SDA) program) with multiple low-cost air vehicle systems, each designed to perform one or more mission types.  The Skyborg core will be a best-of-breed combination of industry and government solutions.  This IDIQ will be used to develop the first integrated Skyborg system, the first of a family of aircraft with modular hardware and software payloads that incorporate the common Skyborg autonomy mission system and enable manned/unmanned teaming.  This system will allow rapid software updates and integration of new technology to field capabilities to defeat emerging threats.
Full information is available here.
Source: SAM