Army posts IIS1 RFI
By Loren Blinde
December 20, 2021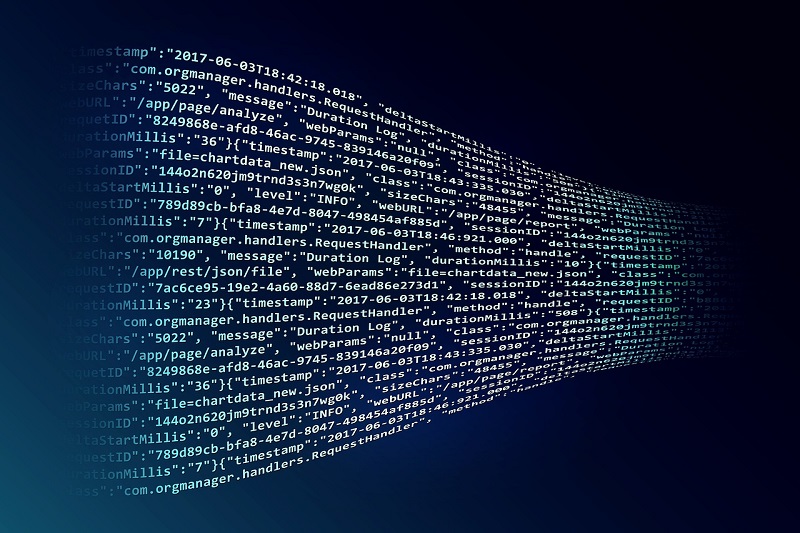 On December 17, the U.S. Army posted a request for information (RFI) for Intelligence Information Services (IIS1). Responses are due by 5:00 p.m. Eastern on December 30.
Department of the Army Intelligence Information Services (DAIIS) is operationally controlled by Headquarters, Department of the Army (HQDA) ACofS G-2 Intelligence Community Information Management Division (DAMI-IM) and administratively supported by the United States Army Intelligence and Security Command (INSCOM). DAIIS delivers leading-edge information sharing and operational intelligence knowledge management solutions across the international intelligence enterprise for tactical, joint, DoD, Intelligence Community (IC), and coalition customers to enable broad information sharing and national to tactical integration across U.S. and multinational computer/security domains.
DAIIS fulfills 24 X 7 requirements for intelligence dissemination as well as cross-domain file transfer service in support of defined Joint Task Force intelligence mission requirements. DAIIS manages organizational messaging for the Army and executes operational intelligence knowledge management and access management requirements. The program is responsible for conducting Army-wide intelligence data lifecycle management activities and delivery of data to authorized Programs of Record. to leverage data as a weapon system and manage, secure, and use data for operational effect. DAIIS ensures the right data gets to the right consumers at the right time in the right form in support of Army, Department of Defense (DoD), and IC objectives.
The objective of this task order is to provide comprehensive operational intelligence integration and intelligence knowledge management support to tactical, joint, interagency, allied, and coalition customers, including Army Service Component Commands (ASCC), Joint Task Force J-2s, and Combatant Commands. This activity provides intelligence consumers a means to discover, access, and share relevant IC reporting on the networks on which they operate including all-source and single-source intelligence and publicly available and commercially available information (PAI/CAI). This activity executes 24 X 7 aggregation and staging of collateral and releasable intelligence reporting across U.S. and multinational systems.
The scope of the effort and volume of deliverables are dependent upon changing global geopolitical developments and a shifting U.S. national security environment. Contractors shall be adjusting the concentration of efforts continuously per government guidance in response to emerging and unpredictable threat conditions.
Review the full Army IIS1 RFI.
Source: SAM
IC News brings you business opportunities like this one each week. If you find value in our work, please consider supporting IC News with a subscription, and take advantage of this year-end special offer.