Army Vantage continues Palantir partnership
By Loren Blinde
December 20, 2021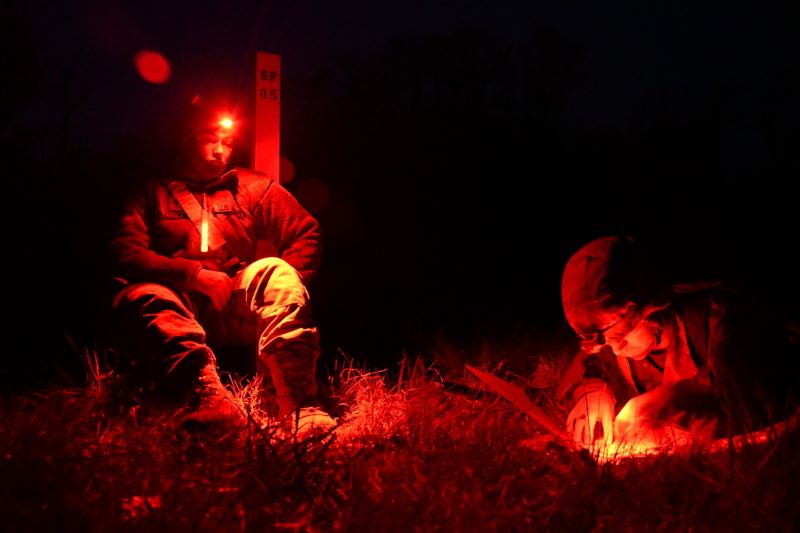 On December 17, Denver, CO-based Palantir Technologies Inc. announced that the U.S. Army's Program Executive Office for Enterprise Information Systems (PEO EIS) opted to execute the second option year of its partnership with Palantir on the Army Vantage program, for $116.3 million for the year.
Army Vantage is powered by Palantir's software, which provides a central operating system that enhances readiness and offers near real-time visibility and controlled access to disparate Army data sources on an integrated data platform. The Palantir platform enables organizations to make better use of the data they have by breaking down silos and offering a single operating picture for decision making.
In December 2019, the U.S. Army selected Palantir for a $458 million production agreement to power Army Vantage, a comprehensive data analytics platform to facilitate data-driven decision making. The contract was for a base year and three option years. Palantir was awarded $110 million at the time for the base year, and $113.8 million in December 2020 for the first option year.
The Army Vantage platform was established to enable users to make data driven decisions, allowing the Army to leverage its data as a strategic asset. Palantir's continued partnership with the Army since the platform's launch has helped generate and integrate over 30,000 unique data sets from over 160 distinct systems.
Over the last year, Army Vantage implemented an application to help command teams plan, avoid, and manage Soldiers' risk behaviors, provided leaders with visibility into the Army's COVID-19 inventory and Soldier immunization rates, and helped improve the Army's process for weapons accountability. In May, Army Vantage received an American Council for Technology and Industry Advisory Council's (ACT-IAC) Innovation Award for improving the Army's data-driven operations.
"The Army Vantage program is the cornerstone of the Army's ability to make data driven decisions across the force" said Doug Philippone, global defense lead at Palantir Technologies. "This partnership reinforces what industry and government can do at speed to solve hard problems."
Source: Palantir
Help IC News continue to bring you breaking news from across the IC and IC contracting landscape. Join our paid subscribers today with this year-end sale.