Army posts HERO sources sought
By Loren Blinde
October 15, 2018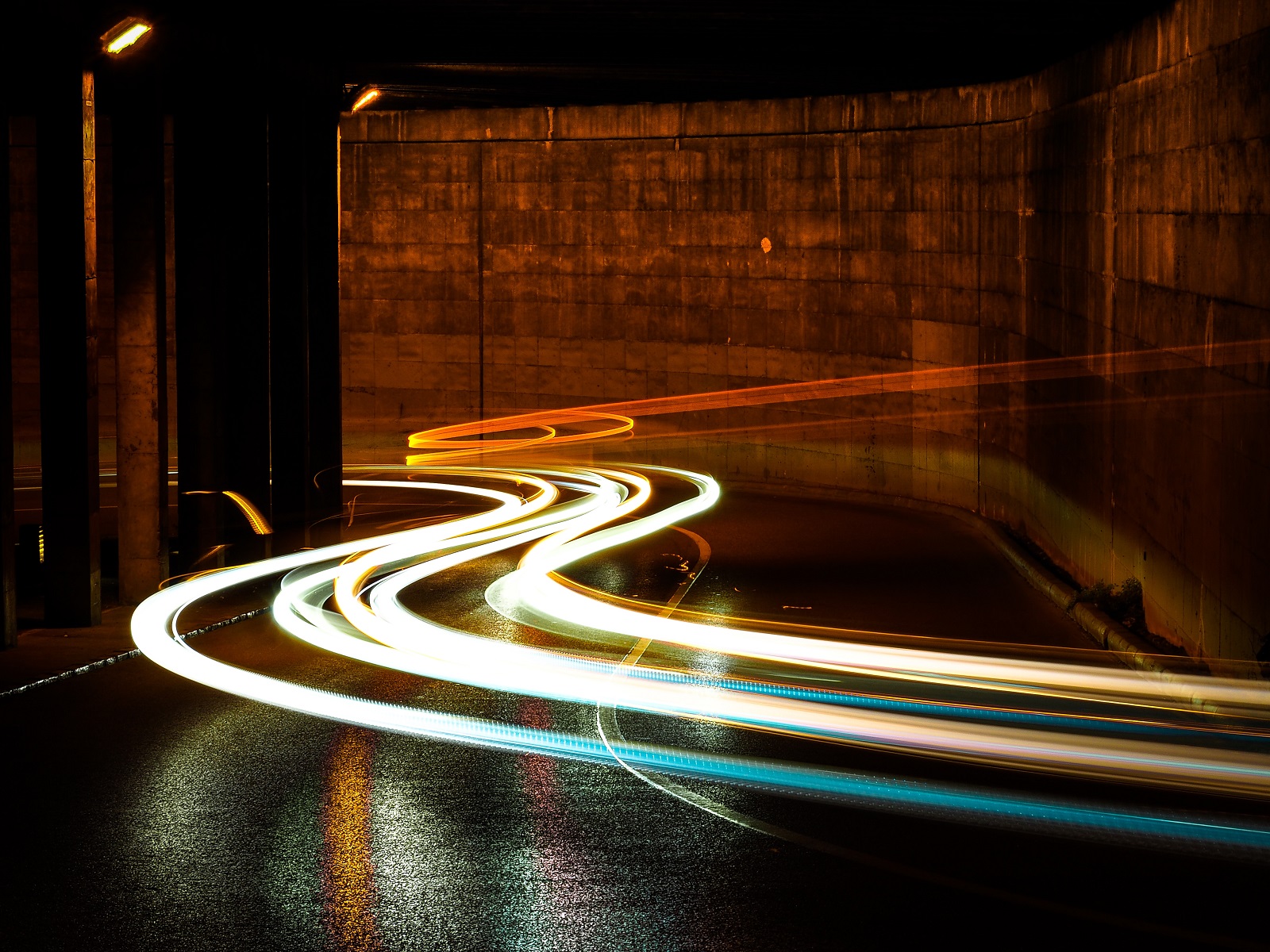 On October 11, the U.S. Army posted a sources sought notice for High Energy Radio-frequency Operations (HERO). Responses are due by 12:00 p.m. Eastern on October 22.
This is a Sources Sought (SS) under the Technical Information Engineering Services (TIES) Multiple Award Task Order Contract. This is NOT a request for Quotations or Proposals. Interested parties are responsible for adequately marking proprietary or competition sensitive information contained in their response. This SS is issued to gain insight into capabilities available in the market and for planning purposes; this does not constitute a solicitation. In accordance with FAR 15.202 (e), responses to this notice are not offers and cannot be accepted by the Government to form a binding contract. The Government will not reimburse costs incurred by respondents in response to this SS, or for participating in information exchange regarding details of the SS. Only U.S. citizens and U.S. owned firms can respond to this SS.
The U.S. Army Contracting Command-Aberdeen Proving Ground (ACC-APG), Aberdeen Proving Ground, MD 21005, on behalf of the Communications Electronics Research and Development Engineering Center (CERDEC) Intelligence and Information Warfare Directorate (I2WD) Electronic Warfare Air/Ground Survivability (EWA/GS) Division, is conducting a Sources Sought to identify potential qualified sources for High Energy Radio-frequency Operations (HERO). HERO supports the family of AN/APR-39 Radar Signal Detecting Sets (RSDSs) Science and Technology development activities such as Advanced Threat Digital Receiver Enhancement (AnDRE) and Macrocell Receiver Conversion for mmW (MaRCm), the AN/ALQ-211 Suite of Integrated Radio Frequency Countermeasures (SIRFC) detection and countermeasure system, Radio frequency Electronic Warfare Technique Development (REWTD), and working knowledge of the EWAGS Radio Frequency System Integration Lab (RF SIL).
Full information is available here.
Source: FedBizOpps