Army posts follow-up high altitude AISR RFI
By Loren Blinde
April 9, 2019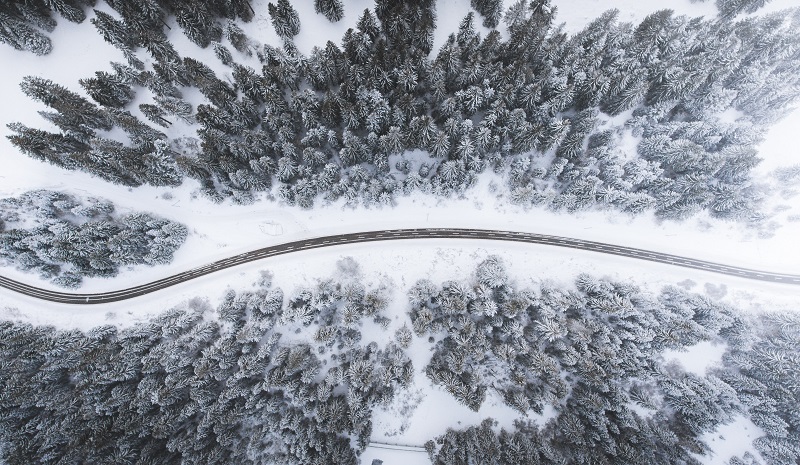 On April 8, the U.S. Army issued a follow-on request for information for High Altitude Airborne Intelligence Surveillance and Reconnaissance (AISR) Capability. Responses are due by 3:00 p.m. Eastern on April 22.
This Request for Information (RFI) is for informational and planning purposes only and is intended as a follow-on to information sought via RFI_AISR_PANRSA-19-P-0000 002606. This request for information does not commit the Government to contract for any supply or service whatsoever. All firms responding to this RFI are advised that their responses to this notice are not a request that will be considered for contract award. Further, the Army is not at this time seeking proposals and will not accept unsolicited proposals. The information from this market research is for planning purposes only. Responders are advised that the U.S. Government (USG) will not pay for any information or administrative costs incurred in response to this RFI; all costs associated with responding to this RFI will be solely at the interested party's expense. This is strictly market research in accordance with Federal Acquisition Regulation (FAR) Part 10. The United States Army Contracting Command Redstone Arsenal, Alabama, is seeking information on potential concepts and ideas for:

1) The Special Electronic Mission Aircraft (SEMA) Product Directorate of the Fixed Wing Project Office (FWPO) has an emerging requirement for High Altitude AISR capabilities; specifically, the ability to conduct high altitude, deep sensing (>150km threshold and >300km objective) in order to locate, track and identify targets (combat vehicle size) and support targeting for Long Range Precision Fires (LRPF) via existing U.S. Army tactical networks.
2) The U.S. Army would like to conduct sensor evaluations in upcoming major exercises, Defender Europe (Spring 2020) and Defender Pacific (Fall 2020). The overarching objective will be to evaluate AISR sensor performance when flown at realistic mission altitudes and standoff distances against high fidelity, threat-representative systems. Emphasis will be placed, in order of importance, upon the following types of sensors: Electronic Intelligence (ELINT), Ground Moving Target Indicator (GMTI)/Synthetic Aperture Radar (SAR), Communications Intelligence (COMINT), Cyber Electronic Warfare (EW), and various high accuracy, long range, aerial SIGINT antenna, array, and/or algorithm technologies across or in any portion of the electromagnetic spectrum (HF-SHF)
RESPONSES REQUESTED: The Government is interested in receiving meaningful feedback on the following Requirements Description. Interested sources that possess the technical capability and resources to fulfill the Government's requirements stated herein, are invited to provide a Capability Statement describing how you would meet the following requirements. Responses also should include Rough Order of Magnitude (ROM) costs for a Contractor Owned Contractor Operated (COCO) construct of operations for two, separate Periods of Performance (PoP). The first ROM would cover a PoP of two (2), one-month periods to support both Defender Europe (Spring 2020) and Defender Pacific (Fall 2020). The second ROM would support a PoP of 9-12 months and also would include participation in both Europe and Pacific Defender 2020.
Full information is available here.
Source: FedBizOpps