Army issues Project Linchpin notice
By Loren Blinde
November 28, 2022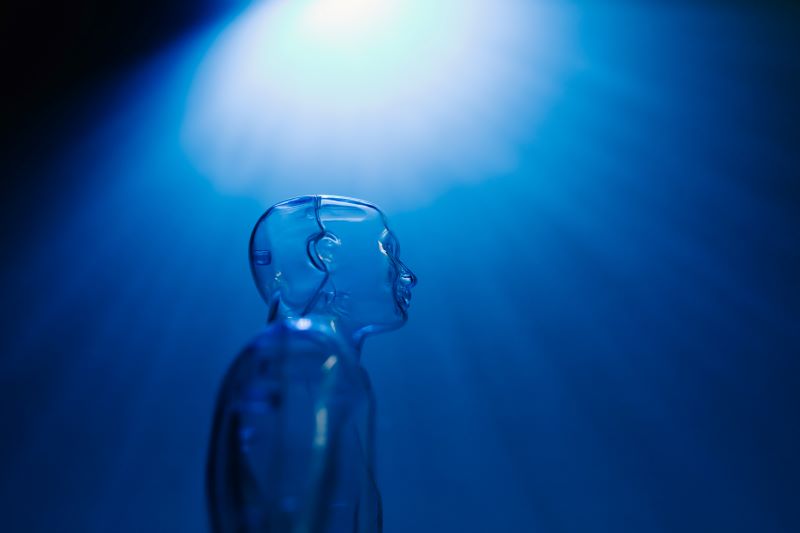 On November 22, the U.S. Army posted an update about Project Linchpin. The purpose of this posting is to inform industry of both an upcoming RFI to be released in December 2022 and an invitation for one-on-one discussions with the Government in January 2023.
Project Manager for Intelligence & Analytics (IS&A) within Program Executive Office Intelligence, Electronic Warfare and Sensors (PEO IEW&S) intends to issue a REQUEST FOR INFORMATION (RFI) o/a 01 December 2022 as a means of conducting market research that will shape the acquisition strategy and technical options for Artificial Intelligence/Machine Learning (AI/ML) Operations (Ops), called Project Linchpin.
PEO IEW&S will use Project Linchpin to create the infrastructure and environment that will allow successful deployment of AI & ML capabilities to intelligence, cyber, and electronic warfare sensor systems. The goal is to create a complete and efficient AI and ML development and delivery pipeline with supporting services for sensor programs within PEO IEW&S to provide needed capability while managing cost and risk.
PM IS&A is interested in learning and meeting with industry partners that are involved in end-to-end machine learning pipeline environments in addition to any company that has expertise and/or tools related to Data Holding, Data Labeling, Model Training, Verification & Validation, and Deployment.
PM IS&A is also interested in an AI integrator that can identify resources needed to support all of the functional areas / subcontract to the best of breed to meet all or some of the needs identified by the Project Linchpin team.
The Government plans to release an official RFI on or about 01 Dec and will remain open for 15 days. In addition, one-on-one sessions will be scheduled between 09 to 27 Jan. These one-on-one sessions are in addition to any sessions that will occur in coordination with the PEO C3T/Network CFT Technical Exchange Meeting in December. Additional opportunities for RFIs, Industry Days, and one-on-ones will be made available throughout FY23 and into FY24.
Review the full Project Linchpin notice.
Source: SAM
IC News brings you business opportunities like this one each week. If you find value in our work, please consider supporting IC News with a subscription.