Army posts Enterprise Information Technology as a Service RFI
By Loren Blinde
April 8, 2019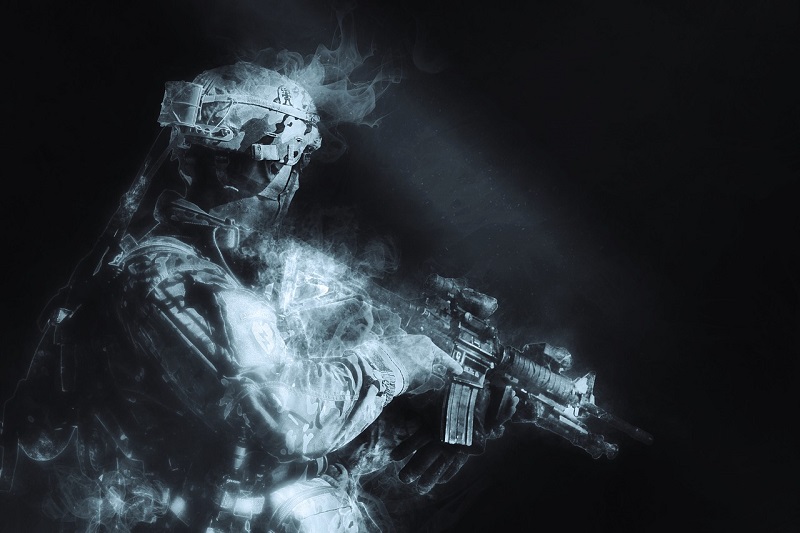 On April 5, the U.S. Army posted a sources sought notice for Army Enterprise Information Technology as a Service (EITaaS). Responses are due by 1:00 p.m. Eastern on April 19.
This notice is issued solely for informational and planning purposes and does not constitute a solicitation or firm requirement. This is strictly a SOURCES SOUGHT NOTICE AND MARKET RESEARCH REQUEST FOR INFORMATION (RFI) for tentative services for the United States Army Cyber Command (ARCYBER) and the Army Program Executive Office, Enterprise Information Systems (PEO EIS). No Request for Proposal (RFP) or Prototype Proposal Opportunity Notice (PPON) exists; therefore, do not request a copy of the RFP/PPON.
The Army's enterprise network, at its current level of investment and pace of modernization, cannot satisfy immediate and future warfighting requirements to optimize force readiness and to enable multi-domain operations (MDO) by 2028.
The Army is exploring a new approach for delivering enterprise network and core Information Technology (IT) services: Enterprise IT as a Service (EITaaS). By assessing alternative IT acquisition and delivery methods for selected (current) on-premise, government-operated IT services and operations, the Army can determine the most effective way to deliver a reliable, resilient, and secure network.
The Government is considering pursuing this requirement using the Other Transactions Authority, in accordance with 10 USC 2371b: Authority of the Department of Defense to carry out certain prototype projects.
Responses to this RFI are not proposals to which Army Contracting Command – New Jersey (ACC-NJ) can issue contracts or agreements. Responses may be used to refine the Government Requirements and Acquisition Approach. The Government will not pay for any response. All costs incurred responding to this Sources Sought / RFI will be solely at the interested party's expense. Failure to respond to this Sources Sought / RFI will not preclude participation in any future Solicitation or Prototype Proposal Opportunity Notice. Any information received will become the property of the Government and will not be returned to the submitter. Responding interested parties are responsible for adequately marking proprietary or sensitive information.
Responses to this RFI may be reviewed by Government technical experts drawn from ARCYBER, PEO EIS, Army CIO/G-6 and other Army Headquarters and Installation Command staff. The Government intends to use selected in-house support contractor personnel providing Advisory and Assistance Services to assist in the review of the RFI responses. These support contractors will be bound by appropriate non-disclosure agreements to protect proprietary information.
Responses will be used to inform a planned Government / Industry Collaboration Day and One-on-One Sessions to be held in the upcoming weeks, location To Be Determined. The One-on-Ones will begin after the Collaboration session and will permit at least 30 mins for interested qualified prime offerors to meet with the Government team. The number of time slots and registration form will be posted with the announcement of the Collaboration Day. An update posted to FBO will provide the details for date/time and location. Government feedback will not be provided for individual responses to this RFI.
Full information is available here.
Source: FedBizOpps