Army posts Cyber Community of Interest RFI
By Loren Blinde
August 5, 2019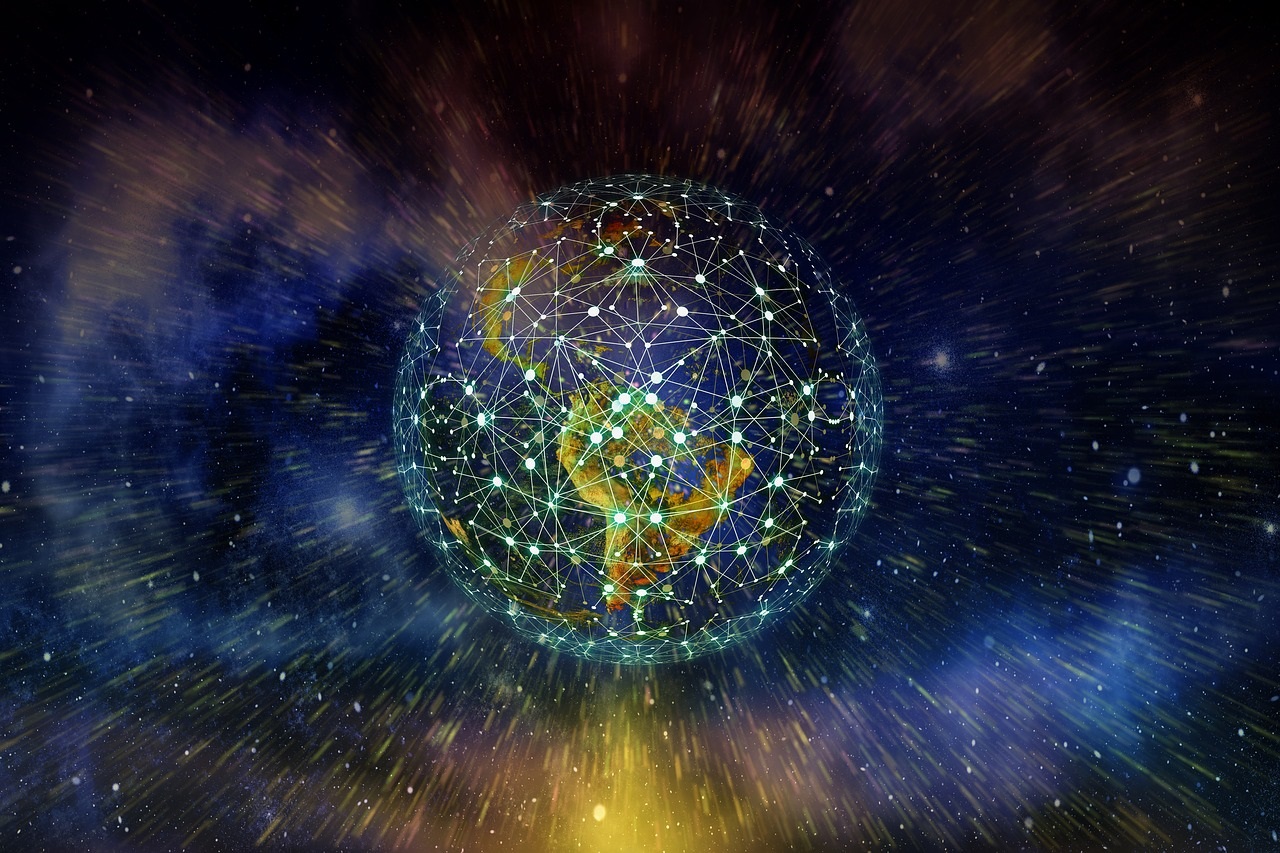 On August 2, the United States (U.S.) Army Combat Capabilities Development Command, C5ISR Center, Intelligence and Information Warfare Directorate (I2WD) posted a request for information for the Cyber Community of Interest (CoI) Study on Technology Future and Science &Technology (S&T) Investment: Survey for Industry. Responses are due by 4:00 p.m. Central on September 16, according to FedBizOpps.
The Department of Defense (DoD) has established S&T CoIs in many S&T areas. These CoIs are staffed by S&T Leaders from the DoD Services and Agencies. Each CoI coordinates investments by Services and Agencies in applied research and advanced technology development in the relevant area, develops DoD-wide S&T Roadmap in that area, facilitates leverage across the DoD and facilitates interactions with Industry, Federally Funded Research & Development Center (FFRDC), other Government Agencies and Academia. Cyber CoI is among the CoIs established by the DOD.
The Cyber CoI is conducting a study to identify important new technologies and applications that are likely to have major impact on the Cyber S&T (applied research and advanced technology development) investments in near (now till 2025), mid (2025-2030) and far (beyond 2030) term future.
The CoI leadership feels that input from Industry, FFRDC, other Government Agencies and Academia will be very valuable and requests that these organizations identify a primary Point of Contact (POC) to provide their organization's views by responding to the attached survey. In order to get the most value from this effort, the Government is providing some information about the goals of this study, types of technologies of interest and the Government's use of the time horizons. The Government is most interested in the technologies that will affect Cyber S&T investments in 2025-2030 time frame (mid-term future) but your organization's input for the other two time periods will also be very valuable.
The key goal is to identify a prioritized list of new technologies that are likely to have major impact on the challenges and opportunities for Cyber Operations for the DoD and hence require decisions on Cyber S&T investment in near, mid and far term future.
Full information is available here.
Source: FedBizOpps