Army to host Cyber Situational Understanding Industry Day
By Loren Blinde
August 5, 2019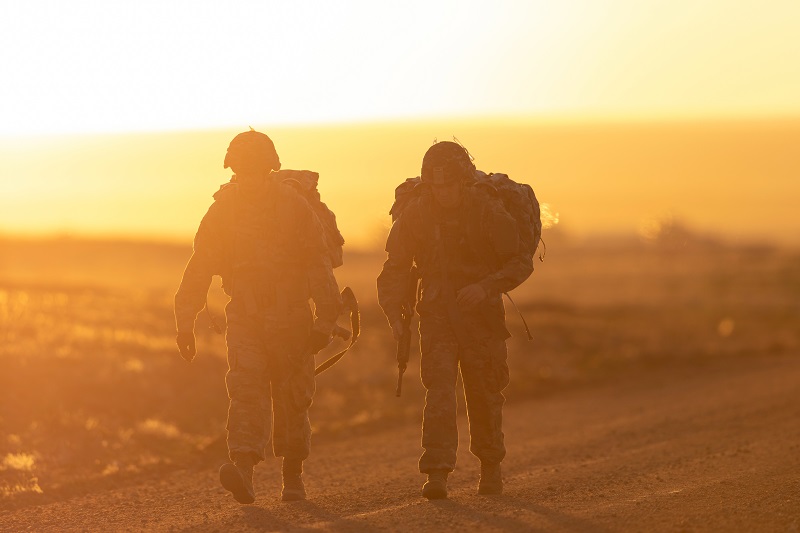 On August 2, the U.S. Army posted an invitation to the upcomingCyber Situational Understanding (SU) Industry Day. The Industry Day will take place on August 12, and feedback is due by 9:00 a.m. Eastern on August 16.
The purpose of this Announcement is to provide information for an upcoming Industry Day in support of a planned prototype project requirement under Army Contracting Command – Rock Island's (ACC-RI) Cyberspace Operations Broad Responsive Agreement (COBRA) pursuant to 10 U.S.C. § 2731b (Section 2731b) through an Other Transaction (OT) agreement. The Government will facilitate an Industry Day on 12 August 2019 at 1:00-3:00 PM Eastern Time at the FORGE located at 7625 Middleton Rd., Bldg. 1189, Ft. Belvoir, VA 22060 and via WebEx. This event is open to all interested vendors.  Please contact the below points of contact for WebEx information if you cannot attend in person.
Event Objective: To give interested vendors an opportunity to review the project requirements presented by Program Executive Officer Command Control Communications – Tactical (PEO- C3T) / Project Manager Mission Command (PM MC) and ask questions to gain a better understanding of the requirement. Please note the Government does not intend to distribute meeting minutes or provide any follow up information from this event for those unable to attend. Participation is highly encouraged to ensure respondents are clear on technical objectives and anticipated schedules.
Requirement Overview: The Cyber Situational Understanding (SU) mission is to provide the U.S. Army a SU of cyberspace throughout the full range of military operations, to prevent, shape, and win conflicts, enabling friendly freedom of action in all domains and phases of conflict. Cyber SU enables CEMA (Cyber Electromagnetic Activities) analysis and CCIR (Commander Critical Information Requirements) development to inform the Commander in operational terms, the state and status of cyber operations, and their impact to overall mission operations.
Cyber SU integrates COTS capabilities into the Command Post Computing Environment (CPCE) to enable CEMA Working Group operations across the Physical, Network and Cyber-persona Cyber Operational (CO) layers, to include cross-staff MDMP/CoA development and running estimate support. Uses CPCE infrastructure to build and present a consolidated picture of the CEMA operational environment relevant to strategic, operational and tactical Army units. Interfaces with external intelligence and network operation support systems for real-time cyber operational data analysis and visualization by the CEMA working groups.
Full information is available here.
Source: FedBizOpps