Army posts CITES BPA RFI
By Loren Blinde
January 5, 2023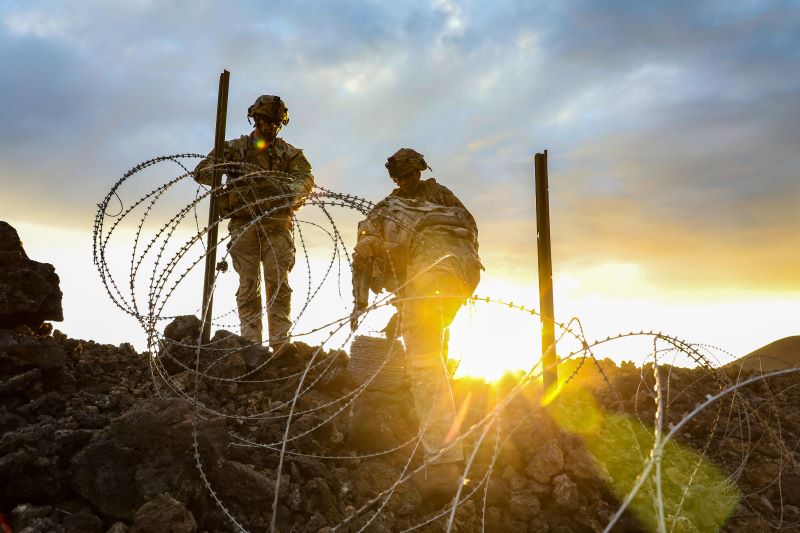 On January 4, the U.S. Army posted a request for information for the CITES BPA. Responses are due by 4:00 p.m. Central on January 17.
The US Army Contracting Command-Redstone (ACC-R) is performing market research to determine industry interest in a forthcoming requirement to acquire a broad range of commercial equipment for the Aviation and Missile Center (AvMC), Software, Simulation, Systems Engineering & Integration (S3I).  S3I provides a Government test bed for emerging concepts experimentation; architecture development and refinement; rapid prototyping; technology insertion and transition; multi-service weapon system interoperability, systems engineering and integration; modeling/simulation; training; test and evaluation; and Command, Control, Communications, Computers and Intelligence (C4I) optimization in support of Combat Developers, Materiel Developers, Warfighters and other customers including requirements supporting Foreign Military Sales (FMS).
The proposed CITES BPA will support  S3I and its customers, Army and Other Services' Program Managers, Program Executive Offices, and Other Government Agencies (OGAs) across the lifecycle of supported weapon systems and technology development and integration efforts. The proposed CITES BPA is used to support Government-direct acquisition of equipment required to accomplish S3I's mission. The CITES BPA is just one acquisition strategy available to the Government for acquiring material needed to accomplish its mission.
The Government may also elect to acquire material through services contracts that is the culmination of material adaptation and modification that provides the Government with a turn-key technical solution. The current acquisition strategy is to establish a constellation of CITES BPA Holders through a future SAM.gov Synopsis and Solicitation that can subsequently be used to rapidly and competitively furnish this equipment.
Source: SAM
IC News brings you business opportunities like this one each week. If you find value in our work, please consider supporting IC News with a subscription.