Kathleen Creighton joins ManTech board
By Loren Blinde
January 5, 2023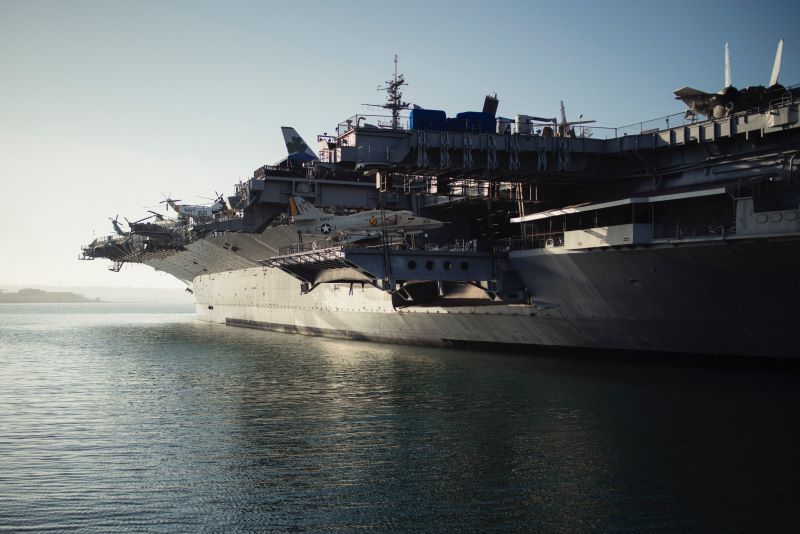 On January 4, Herndon, VA-based ManTech announced the appointment of Rear Admiral Kathleen Creighton (Retired) to the company's board of directors.
"With 33 years of experience in the U.S. Navy, including six years as a Rear Admiral with expertise in advanced Naval warfare technology, systems and operations, Kathleen is the perfect fit for the ManTech board of directors," said Kevin Phillips, chairman of the board. "ManTech has supported the U.S. Navy and the Department of Defense (DoD) with sophisticated technology solutions since the day we opened for business in 1968. As we begin the next chapter in our company's history, Kathleen's experience and insights will help advance our mission to solve our customers' greatest mission challenges."
In her 33-year Navy career, Creighton advanced the technical superiority of the U.S. Navy and its warfighters worldwide, serving as director, command, control, communications and computers for U.S. Pacific Command; deputy commander, Joint Force Headquarters, DoD Information Network; and director, information warfare (IW) integration on the Chief of Naval Operations staff. There she developed Navy IW strategic priorities, resources and requirements management and delivered C4ISR, electronic warfare and IW capabilities. Today, Creighton is an independent director for the West Bend Mutual Insurance Company.
"It is a great honor to join the board of directors at ManTech, one of the most respected and trusted companies supporting our national and homeland security," said Creighton. "For more than 50 years ManTech has supported our nation providing innovative technology solutions and great people with total dedication to the mission."
"We are very pleased to welcome Rear Admiral Creighton to the board of directors," said Matt Tait, CEO and president of ManTech. "Kathleen's experience managing complex operations in advanced cyber, IT and network operations will map to and advance ManTech's global expertise and presence in these fields. Her experience and insights will help drive our focus of Bringing Digital to the Mission and ensure continuous technological superiority for every branch of the military."
Source: ManTech
Keep up with your competitors by following notable executive moves across the IC contracting space — become a paid subscriber to IC News.