QOMPLX acquires Hyperion Gray
By Loren Blinde
March 19, 2021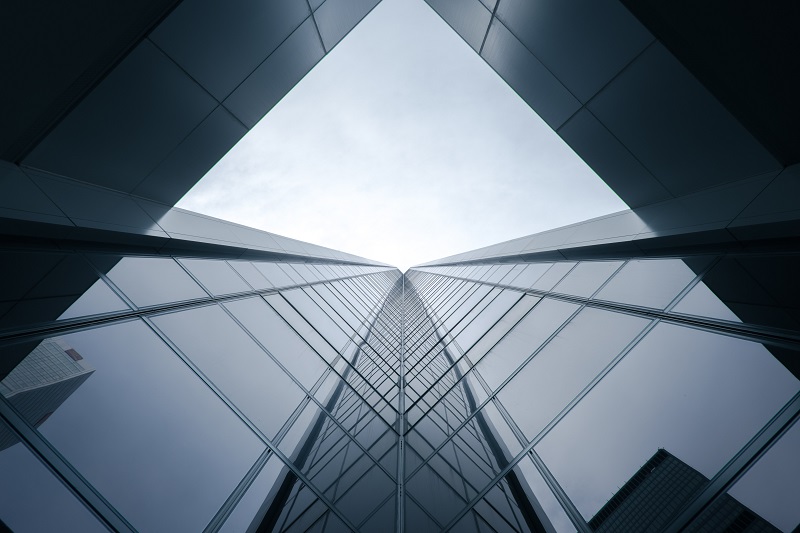 Tysons, VA-based QOMPLX announced on March 18 the completed acquisition of Hyperion Gray, a leading information security firm. Hyperion Gray's team of software engineers, data scientists, and offensive security experts have joined the QOMPLX team as key members of the company's cybersecurity and analytics teams.
Hyperion Gray's cutting-edge cybersecurity and open-source intelligence (OSINT) expertise enhances and complements QOMPLX's risk analytics, cybersecurity, and cyber insurance offerings. Through this acquisition, QOMPLX continues to enhance its capabilities in data-driven cybersecurity external security posture, intelligence, and advanced security penetration testing and adversary emulation.
"Hyperion Gray's unique approach to cybersecurity and intelligence furthers QOMPLX's work for leading global organizations as a key cybersecurity and risk partner," said Jason Crabtree, co-founder & CEO of QOMPLX. "We're thrilled to have Alex and team bring deep security expertise and extensive applied technology research artifacts and skills into the QOMPLX team and a suite of analytics and cybersecurity offerings. I look forward to more exciting new features and capabilities in the Q:Cyber suite of solutions and the continued development of QOMPLX's extensive cybersecurity and risk data sets enabled by the Hyperion Gray team joining our organization."
QOMPLX's Q:CYBER suite is the first comprehensive solution that combines external attack surface intelligence with internal telemetry from Active Directory, log sources, and other security tool feeds into a dedicated data fusion layer with optional augmentation from expert human operators. Hyperion Gray's powerful research including its "PunkSPIDER" web application vulnerability search engine, Omnisense internet scanners and sensors, and advanced OSINT and dark web research tools are all being integrated into Q:CYBER and QOMPLX offerings. These new capabilities complement QOMPLX's long differentiated work in critical analytics and security controls for enterprise authentication including Kerberos and SAML and data fusion capabilities on the QOMPLX:OS unified analytics platform.
"Hyperion Gray is at the forefront of innovation creating technologies and solutions to hard problems across a wide range of areas, from web security to global social issues, " said Alejandro Caceres, founder and CEO, Hyperion Gray. "QOMPLX is an ideal fit for us, and we are excited to have joined the team. Our collective expert OSINT engineers, pen testers, and data scientists are creating and operationalizing tools that reimagine how we best protect organizations from data breaches and how to detect and respond when they occur."
QOMPLX's deep technology coupled with its cybersecurity and insurance domain expertise allows cybersecurity and other telematics data to be leveraged in broader insurance underwriting, exposure management, loss mitigation, and risk finance applications. The integration of HyperionGray furthers QOMPLX's strategy of using technology to better specify risk transfer, model future possibilities, and enable data analytics across the insurance value chain, to include better real-time analysis of risk discovery, quantification and accumulation across portfolios as part of its direct and partner-led efforts to bring functional and innovative risk transfer products to market.
Source: QOMPLX