Army posts A-Team call for proposals
By Loren Blinde
March 15, 2019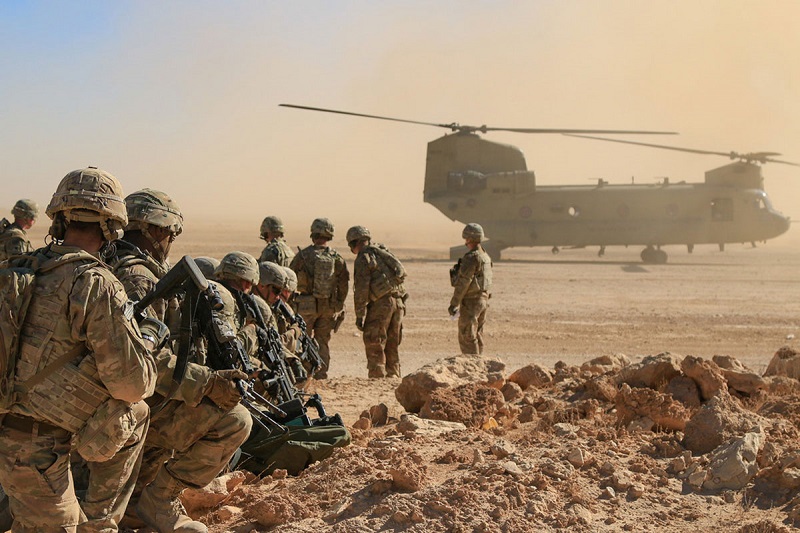 On March 14, the U.S. Army posted a call for proposals for the Advanced Teaming (A-Team) Demonstration Program – Subsystems Technology Development & Integration (STDI). Proposals are due no later than 3:30 p.m. Eastern on April 29.
The Army Contracting Command – Redstone Arsenal (ACC RSA), Fort Eustis Branch (CCAM-RDT), Building 401, Lee Boulevard, Fort Eustis, VA 23604-5577 is issuing this Special Notice as a Call for proposals for the Subsystems Technology Development and Integration (STDI) line of effort in the Advanced Teaming Demonstration Program (A-Team). This Call is issued on behalf of the Aviation Development Directorate-Eustis (ADD-E) Master Broad Agency Announcement (BAA) W911W6-19-R-0012.



A-Team is an Applied Research (6.2) and Advanced Technology Development (6.3) program that seeks to develop and demonstrate collaborative operations of autonomous, manned and unmanned, Army aircraft executing tactical missions with minimal human intervention. Technologies and products of interest to the program include autonomy applied to aviation mission planning and execution, intelligent systems for robust, adaptive, decision making, advanced perception technologies with automated target and object detection and identification systems, mobile ad hoc networks for team communications, advanced engagement planning and intuitive human machine interface technologies.
All of these capabilities will work in conjunction with payload products such as sensors, radios, weapons, and tube-launched drones released from vertical lift or fixed wing UAVs and piloted aircraft.
Full information is available here.
Source: FedBizOpps