Army posts MDSS HELIOS RFI
By Loren Blinde
March 7, 2023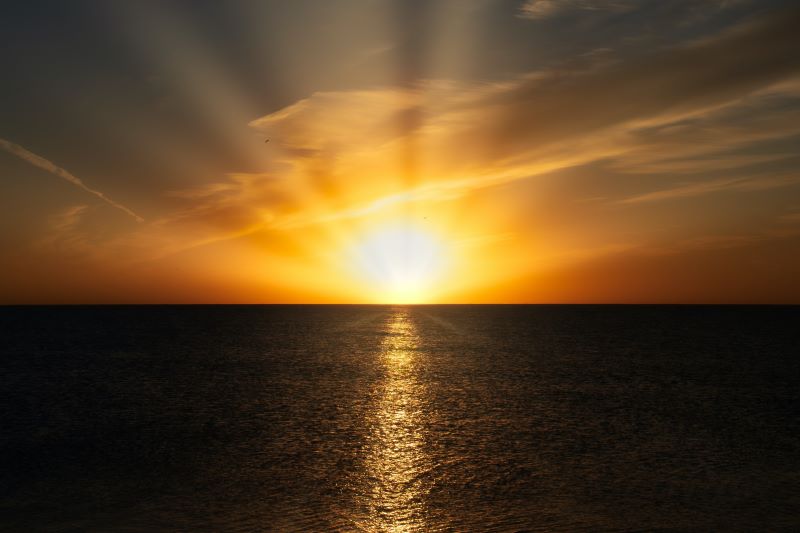 On March 6, the U.S. Army posted a request for information (RFI) for Multi-Domain Sensing System (MDSS) HELIOS/HAP-DS. Responses are due by 4:00 p.m. Eastern on March 20.
Project Director Sensors-Aerial Intelligence (PD SAI) is seeking information from industry on sensors that can satisfy MDSS HELIOS/HAP-DS requirements.
The Multi-Domain Sensing System (MDSS) is a family of capabilities intended to address Army deep sensing requirements by providing airborne sensors that support Multi-Domain Operations (MDO), including Large Scale Ground Combat Operations (LSGCO), and fill sensing gaps for Indicators and Warnings, Long-Range Precision Fire (LRPF) targeting and Situational Understanding. MDSS requirements focus on six capability areas: Platforms; Sensors; Integrated Intelligence, Fires, Electronic Warfare, Cyber and Mission Command; Processing, Exploitations, and Dissemination (PED); Data Transport; and Cyber and Electromagnetic Spectrum (EMS) Resiliency.
The High-Altitude Extended-Range Long-Endurance Intelligence Observation System (HELIOS) is part of the overarching Army MDSS system of systems and will provide multiple sensing capabilities by developing and integrating sensor capabilities on different sized stratospheric platforms that, as a system will, comprise a survivable sensing suite in MDO. These will allow stand-off operations to detect, locate, identify, and track critical targets for the ground commander.
High-Altitude Platform – Deep Sensing (HAP-DS) is the experimentation and demonstration phase for HELIOS.  Presently, sensor priorities for HAP-DS are focused on Electronic Intelligence (ELINT), Communications Intelligence (COMINT), and Radio Detection and Ranging (RADAR). This RFI is specifically looking for information on ELINT, COMINT, and RADAR sensor technologies.
This RFI is intended purely for market research purposes.  The Government wishes to understand current operational state-of-the-art Intelligence, Surveillance, and Reconnaissance (ISR) sensor capabilities as outlined within this RFI.  Additionally, the Government wishes to understand sensor capability maturity and interested parties' abilities to execute either an anechoic/barometric chamber test or flight test in order to allow capability demonstration and maturity evaluation as compared to the performance requirements/desired capabilities listed in the HAP A-CDD and Deep Sensing Annex.
Source: SAM
The right opportunity can be worth millions. Don't miss out on the latest IC-focused RFI, BAA, industry day, and RFP information – subscribe to IC News today.