NextGen receives AFRL award for ML platform
By Loren Blinde
February 13, 2023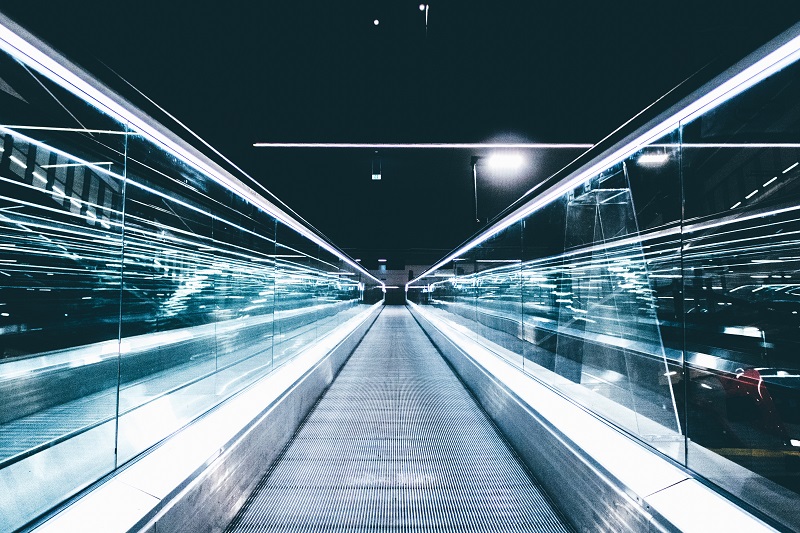 On February 9, Morgantown, WV-based NextGen Federal Systems announced that it recently received an award from the Air Force Research Laboratory (AFRL) for a Direct to Phase II Small Business Innovation Research (SBIR) contract to develop and enhance an innovative Machine Learning Platform (MLP). The cloud-hosted MLP system provides data scientists with a one-stop shop to rapidly prototype machine learning (ML) models, accelerating the application of ML across domain areas.
Machine learning approaches have been shown to outperform statistical approaches in a variety of domains. However, reproducing the state-of-the-art ML models from the literature is costly, time-consuming, and frequently impossible. This acts as a barrier to teams that want to compare multiple ML techniques and select the best fit for their problem.
The NextGen MLP solution enables easy sharing and re-use of models by providing a catalog of containerized model algorithms, data transformations, and model evaluators presented in an intuitive interface, allowing users to rapidly prototype their own models for their project goals. NextGen ML experts are continually expanding the catalog to include new and innovative ML models and techniques.
"NextGen understands the benefits of using machine learning approaches versus traditional statistical approaches. By developing MLP, we are bringing these ML advancements to a broader audience that may not have the needed ML expertise or time to develop the ML pipeline themselves," said Brianna Maze, Principal ML Engineer and MLP Tech Lead at NextGen.
NextGen has deployed MLP to a variety of cloud environments, including AWS GovCloud, and has developed scripts to automate and streamline the deployment process. Instances of MLP have hosted a variety of tenants, including data science teams forecasting contrails, generating synthetic weather radar, and predicting maintenance needs of hardware systems.
Source: NextGen
Stay in the know with breaking news from across the IC and IC contracting landscape by becoming a paid subscriber to IC News. Your support makes our work possible.