Army announces TEM 9 information
By Loren Blinde
November 7, 2022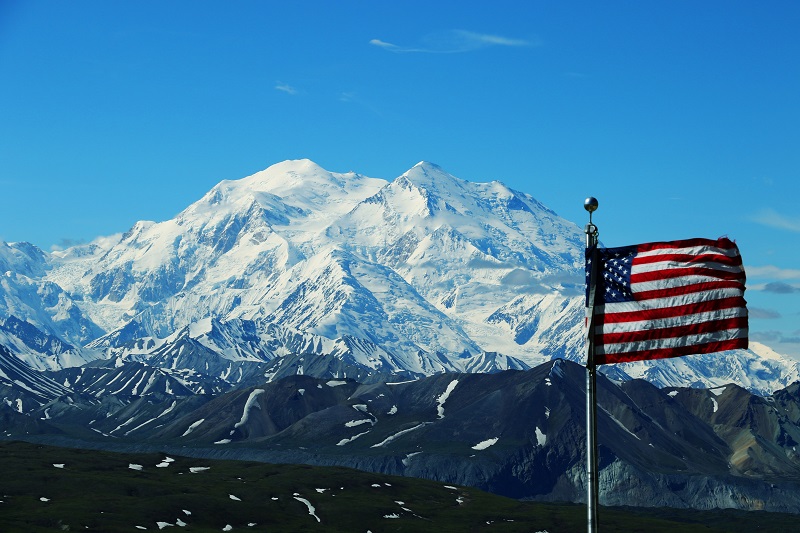 On November 4, the U.S. Army announced its upcoming Network Technical Exchange Meeting, TEM 9. The registration deadline is 5:00 p.m. Eastern on Friday, November 18, 2022.
The Army's Network-Cross Functional Team, in collaboration with Program Executive Office C3T, will host a network-related technical exchange meeting (TEM) on December 7-8, 2022 in Nashville, TN, to discuss Capability Sets 25 and 27 development priority efforts and focus areas.
The TEM 9 discussion will be focused on both Pacific and European theater of operations, including warfighter perspectives, lessons learned and lessons applied for unified network and data centric modernization priorities and experimentation. In addition to the general session taking place on 8 December, there will be targeted technology breakout sessions on topics that may include network transport (including family of terminals approach), Unified Network Operations (UNO), CMOSS, waveform development, data/cloud, and modern security architecture on the afternoon of 7 December. The Army will provide a recap of FY22 experimentation efforts, and highlight FY23 experimentation projections.
TOPICS:
As with previous odd-number TEMs, TEM 9 will be structured to inform industry's research and development efforts to align with Capability Set design goals and priorities.
Although the agenda is still being formulated, topical focus areas of this event will include: Family of Terminals (FoT), Unified Network Operations (UNO), data/cloud, waveform development/integration, modern security architecture approaches, and more.
This event is meant for a technical audience, to include systems engineers, architecture experts, data experts, and integrators. Each session will offer an opportunity for an in-depth discussion between audience members, Army network technical experts, and user community representatives. This will enable vendors, in an open session, to ask questions for clarification, operational understanding, and technical understanding. Each topical session will have a moderated panel that will field questions from attendees.
Register here to attend: https://armytem9inperson.eventbrite.com
Review the full Army TEM 9 invitation.
Source: SAM
IC News brings you business opportunities like this one each week. If you find value in our work, please consider supporting IC News with a subscription.