CDAO issues JATIC T&E software challenge
By Loren Blinde
November 28, 2022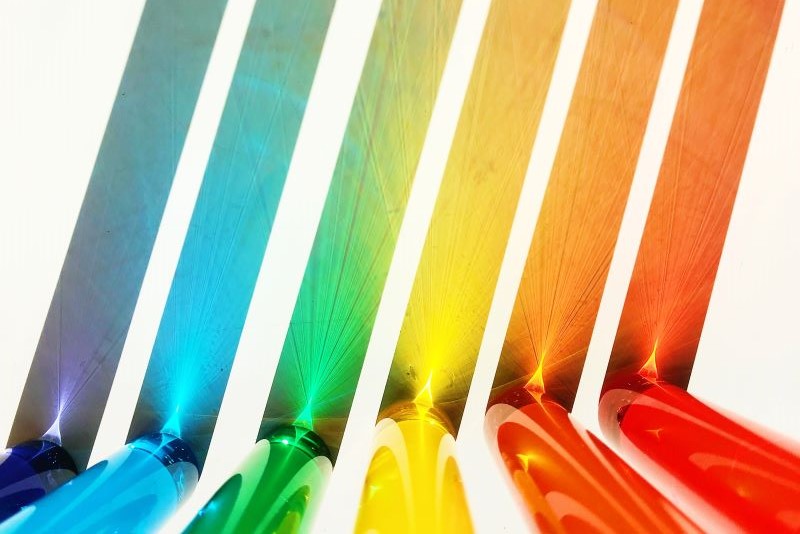 On November 21, the Chief Digital and Artificial Intelligence Office (CDAO) Test and Evaluation (T&E) Directorate issued a call to industry. The challenge is open until January 3, 2023.
The Chief Digital and Artificial Intelligence Office (CDAO) Test and Evaluation (T&E) Directorate supports the testing of a variety of Artificial Intelligence (AI) and Machine Learning (ML) applications throughout the Department of Defense (DoD). To enable AI testing throughout the DoD, CDAO T&E is funded to develop the Joint AI Test Infrastructure Capability (JATIC), a suite of interoperable software tools for comprehensive AI model T&E. By providing deeper understanding of AI model performance through testing, JATIC will support the DoD's broader missions of accelerating the adoption of AI and ensuring the development of Responsible AI.
The purpose of this Call to Industry is to select vendors for the development of prototypes for JATIC  in FY23. Successful prototypes will be matured and productionized.
This Call to Industry is focused on the T&E of AI models for Computer Vision (CV) classification and object detection problems.  All of the below information refers exclusively to T&E of AI models for CV classification and object detection. CDAO acknowledges that there are capability gaps within other areas of T&E, but these other areas are considered out of scope for this call. In particular:
Other AI modalities besides CV, such as autonomous agents, natural language processing, etc. are out of scope.
Other areas of T&E, including systems integration T&E, human-machine T&E, and operational T&E, are out of scope.
Monitoring of AI model performance at the edge is out of scope.
Modeling & simulation environments are out of scope.
These other areas will be addressed through other programs or in future years of the JATIC program.
Review the full JATIC call to industry.
Source: CDAO
IC News brings you business opportunities like this one each week. If you find value in our work, please consider supporting IC News with a subscription.