Aptive partners with Hyperscience
By Loren Blinde
February 9, 2021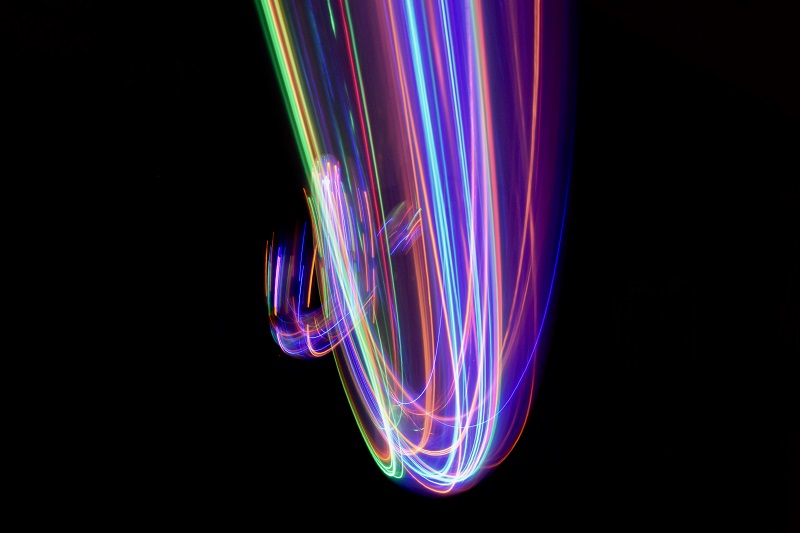 Aptive Resources and Hyperscience have partnered to deliver Artificial Intelligence (AI) and Machine Learning-based automation solutions for the federal government and its commercial business partners, the companies announced February 4. As a small business, Aptive develops, integrates and deploys automated data processing systems at rapid speed. Aptive has cultivated significant expertise with emerging tools and technologies such as the Hyperscience Intelligent Document Processing solution in order to drive continuous innovation for its customers.
Every day, public sector organizations must efficiently and effectively process millions of applications, claims forms, tax documents and other pages. These documents come in a wide variety of formats, often with poor readability, high variability and requiring a large data entry workforce, making it difficult to reliably and efficiently process and extract data for downstream usage.
"Manually extracting data from digitized records into IT systems is tedious, expensive and error-prone," said Patrick Sullivan, Aptive's vice president of technology services and digital innovation. "Most legacy Optical Character Recognition products are based on outdated, rules-based technology that fails to deliver reliable results when faced with real-world document conditions. Through our strategic partnership with Hyperscience, our automation and advanced analytics toolbox now has modern, best-in-class Intelligent Document Processing capabilities that can automate over 90% of document processing and data extraction without sacrificing accuracy."
The Hyperscience Intelligent Document Processing offering uses a proprietary AI and Machine Learning-based approach to automatically classify and extract structured, computable data from diverse document types, including messy handwritten forms and low resolution or distorted images that cause legacy technology to fail. Hyperscience automates over 90% of data entry with over 99% accuracy, far surpassing the average industry accuracy rate which hovers around 55%. Hyperscience continues to learn an organization's data, behind their firewall, to drive lower error rates and higher automation.
"We're thrilled to partner with Aptive to bring our best-in-class automation technology to more federal and commercial customers," said Brendan MacCarthy, area vice president of federal sales at Hyperscience.
"Over the last few months, Hyperscience and Aptive have worked together closely to implement the Hyperscience technology at a federal cabinet-level agency that provides integrated benefits at medical centers and outpatient clinics across the country, resulting in less manual work, more accurate and complete data, and faster response times for citizens. We look forward to strengthening our partnership and leveraging Aptive's breadth and expertise to fuel accelerated growth."
Source: Aptive