T-Rex Solutions names Dab Kern to lead national security business
By Loren Blinde
February 9, 2021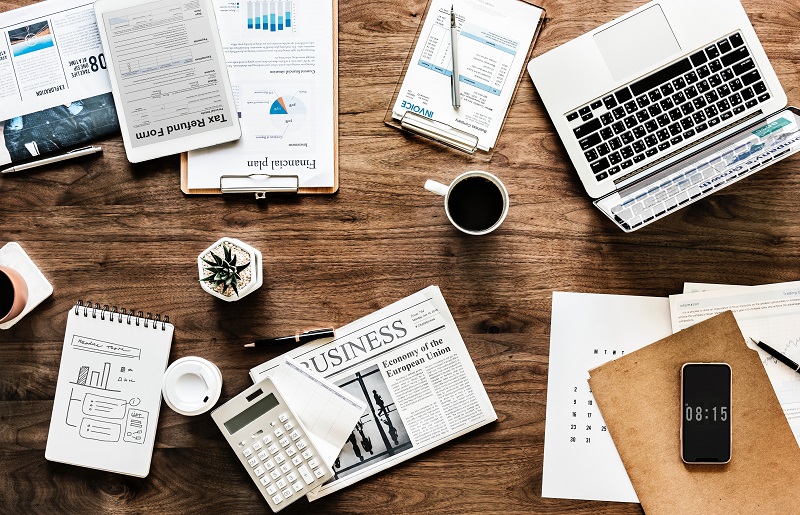 T-Rex Solutions, LLC of Greenbelt, MD, announced February 8 that Dab Kern has been selected to lead the company's newly established National Security business area. Kern will be responsible for overseeing T-Rex's programs and growth in the defense and intelligence communities.
"Dab's commitment to public service and the security of our nation, coupled with his strong track record in the defense industry, makes him uniquely suited to help T-Rex grow its national security portfolio," said Seth Moore, president and CEO of T-Rex.
Kern joins T-Rex as a member of the Congressionally mandated National Commission on Military Aviation Safety. He previously served as an executive at CACI, leading strategic growth new technologies for federal government, to include developing the federal government's first regulatory compliant secure mobility solution. Kern led CACI's expansion into the homeland security market before returning to government in 2014, where he supported national security programs at the White House for two consecutive administrations.
As head of the White House Military Office, Kern managed over twenty directorates and commands comprised of over 3,000 active duty and civilian personnel, to ensure the safety of the President, Vice President, and key personnel during increased threat levels and times of crisis, and served as the President's advisor on military operational support.
"T-Rex has modernized and protected some of government's largest and most critical systems and I am proud to be a part of the team that will bring that capability to our national security clients," said Kern. "I'm looking forward to working with our innovative technologists and business leaders to build the future of government IT."
Source: T-Rex