NGA posts Records Management RFI
By Loren Blinde
February 9, 2021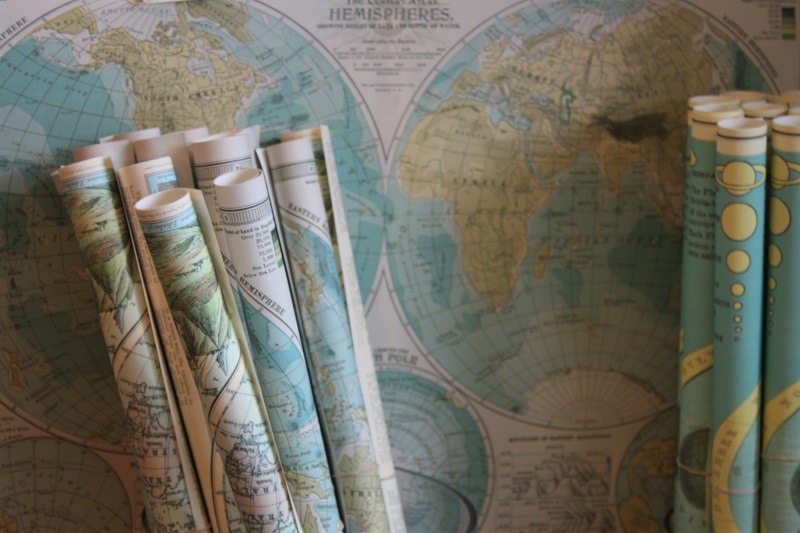 On February 8, the National Geospatial-Intelligence Agency (NGA) issued a request for information for an electronic records management system. Responses are due by 12:00 p.m. Eastern on February 26, according to SAM.
NGA is soliciting industry input on an Electronic Records Management System (ERMS) on the UNCLASSIFIED Intelligence Community – Acquisition Research Center (IC-ARC) website.  
This Request for Information (RFI) is issued solely for information and purposes; it does not constitute a Request for Proposal (RFP), or a promise to issue a RFP in the future.  It does not commit the Government to contract for any service or product. All questions and responses will be accepted only on the UNCLASSIFIED IC-ARC. The UNCLASSIFIED IC-ARC can be accessed here: https://acq.westfields.net/default.aspx
Full information is available here.
Source: SAM