Applied Insight releases self-hosted SHIFT
By Loren Blinde
May 18, 2023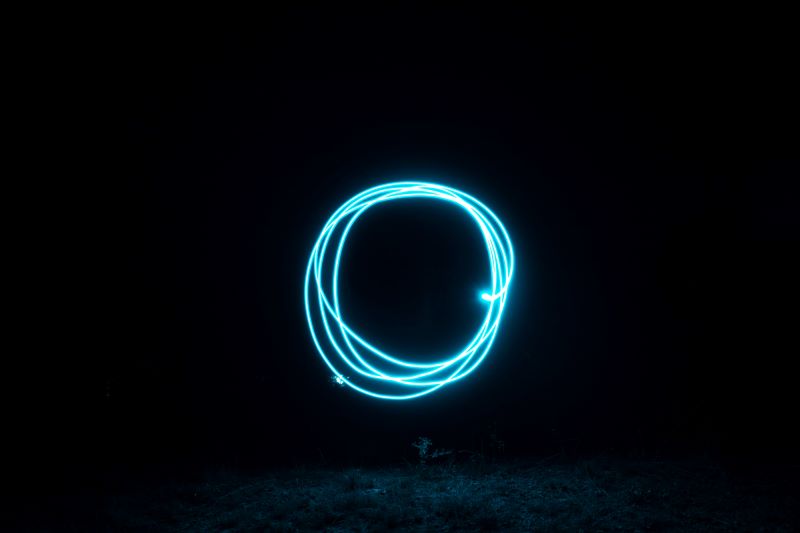 On May 17, Reston, VA-based Applied Insight announced its release of Self-Hosted SHIFT, the newest version of its award-winning cloud emulation and testing platform that enables low-to-high software development for highly classified and restricted environments. This product release focuses on an infrastructure redesign that enables the cloud platform to run inside containers to support customers operating in their own cloud accounts. Until now, SHIFT has been available only as a platform-as-a-service/software-as-a-service product. With Self-Hosted SHIFT, federal customers now have the flexibility of using it as SaaS or deploying it within their own environment.
"Self-Hosted SHIFT will allow us to bring the benefits of SHIFT's capabilities in scaling developer teams working on the low side to support high-side technology systems deployments for a broader range of government and industry customers in both cloud and on-prem environments," said Adam Gruber, chief technology officer and general manager of products at Applied Insight. "We are proud of our remarkable SHIFT development team for their industry-leading work on this product update, which has created an even more flexible, valuable and powerful solution for our national security, defense and federal civilian customers and for many other organizations serving the federal sector."
SHIFT customers can now deploy their own version of SHIFT inside their network perimeter using a combination of Terraform and Helm or continue to leverage SHIFT in its traditional PaaS/SaaS form. Self-Hosted SHIFT requires no outbound connections to cloud accounts customers do not own, thereby ensuring the security of systems while also providing SHIFT's valuable feedback about necessary changes for running in the high-side clouds.
Source: Applied Insight
Help IC News continue to bring you breaking news from across the IC and IC contracting landscape. Join our paid subscribers today.