GDIT launches technology investment strategy
By Loren Blinde
May 18, 2023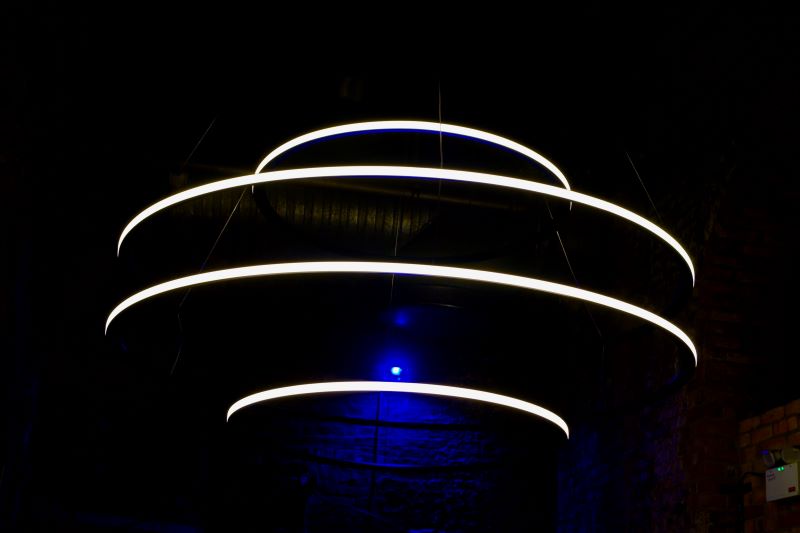 Falls Church, VA-based General Dynamics Information Technology (GDIT), a business unit of General Dynamics, announced on May 17 the launch of a multipronged technology investment strategy.
"We are at a critical pivot point in a rapidly changing global and technology landscape," said Amy Gilliland, GDIT's president. "This strategy marks a new and exciting phase in our evolution as a high-tech IT solutions provider. The investments we are making will further advance our customers' missions, drive innovation and growth, and create meaningful careers for our employees."
The strategy includes investments in six digital accelerator solutions: zero trust, automation for IT operations, multi-cloud management, software factory, 5G and mission AI/ML. GDIT is already leveraging these solutions on key, sizable contracts, including an Identity, Credential and Access Management contract with the Defense Information Systems Agency that will support its zero trust goals, and a software development contract with an intelligence agency.
The company is also expanding its research and development labs throughout the country to  interact and test emerging technologies, collaborate with partners, and prototype solutions. Recent examples include the Deepsky Lab in St. Louis to support geospatial mission partners, and the Cyber Emerge Lab in Falls Church, Va., to advance agencies' zero trust capabilities.
In addition, GDIT is expanding partnerships with some of the world's leading commercial technology companies. The company recently formed a coalition with Amazon Web Services, Cisco, Dell Technologies, Splunk and T-Mobile to accelerate the adoption of 5G, advanced wireless and edge technologies across government agencies. The coalition's 5G solutions will support agencies in various applications, including military, logistics and supply chain, healthcare, education and smart infrastructure.
Furthermore, the company is expanding its employee growth, internal career mobility and upskilling opportunities. In 2022, more than 5,500 GDIT employees moved internally to take advantage of new opportunities and the company also quadrupled the number of professional certifications in relevant areas like cyber, AI and cloud.
Source: GDIT
Stay in the know with breaking news from across the IC and IC contracting landscape by becoming a paid subscriber to IC News. Your support makes our work possible.