Andrew Borene joins Symantec's Federal National Security Group
By Loren Blinde
May 8, 2019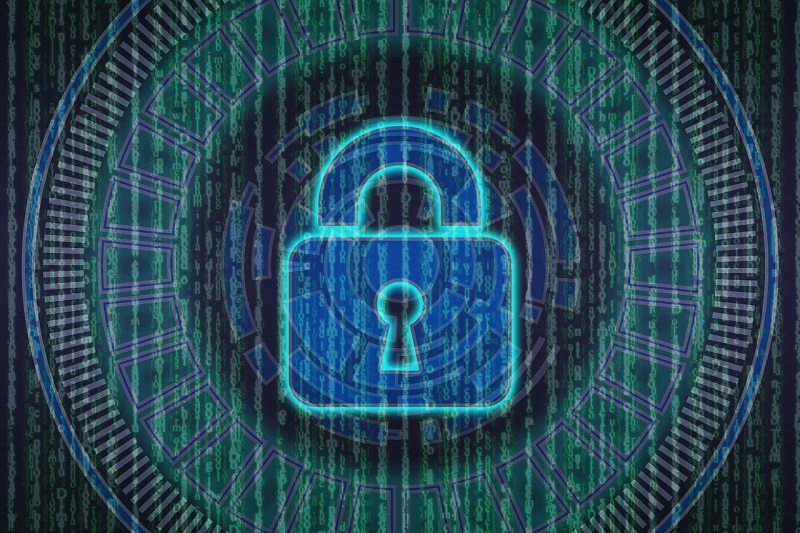 On May 6, Mountain View, CA-based Symantec announced that Andrew Borene, a former federal business executive at IBM the company as a senior director of Symantec's Federal National Security Group.
In this role, he is responsible for leading a team to deliver innovation and integrated cyber defense solutions to protect federal agencies. He is a Certified Information Systems Security Professional (CISSP) and presently chairs the Cyber Security Summit advisory board. 
Borene's career has included leadership roles in government, academia, and industry. He recently served as a contractor senior advisor to the Intelligence Advanced Research Projects Activity (IARPA) within the Office of the Director of National Intelligence (ODNI). In previous government service, he was an Associate Deputy General Counsel at the Department of Defense. He also served overseas as an intelligence officer in the U.S. Marine Corps.
He has been the homeland program director at George Mason University Law School's National Security Institute, and has held teaching appointments at other universities.  In the private sector, Borene has led rapid growth initiatives for advanced technology companies in big data, robotics, advanced analytics, and service areas for intelligence and defense customers. 
Source: Symantec