Andrew Borene joins Flashpoint National Security Solutions as BD executive director
By Loren Blinde
July 25, 2023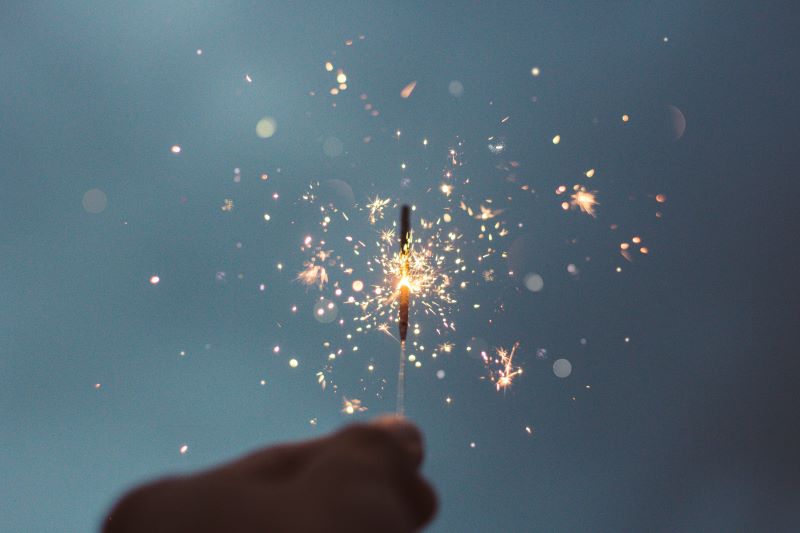 On July 24, Flashpoint announced Andrew Borene as executive director for global business development at Flashpoint National Security Solutions (FNSS). Based in London, Borene will assume responsibility for developing Flashpoint's national security partnerships with US allies, including NATO and the Five Eyes, to drive mission success through open-source intelligence (OSINT) and cyber threat intelligence (CTI).
"I am thrilled to join Flashpoint's worldwide effort in this strategically pivotal moment," said Borene. "Free world powers in NATO, the Five Eyes, and global bilateral partners all need trusted platforms like Flashpoint in order to generate and share OSINT and CTI, and, most importantly, to develop an actionable threat picture that can cross national boundaries and close public-private sector gaps in cyberspace. Flashpoint's National Security Solutions present a path to efficient security burden sharing and synchronizing diverse international security organizations."
Borene brings more than 25 years of experience in intelligence, operations, cybersecurity, and investigations that have required leveraging international public-private partnerships. He is a Certified Information Systems Security Professional (CISSP), a licensed attorney, and most recently held senior roles in the U.S. Office of the Director of National Intelligence (ODNI) leading teams and initiatives on OSINT research, privacy policy, counterintelligence, and international counterterrorism.
"Andrew is a dynamic business leader who has been a leading voice globally on the value of OSINT in driving favorable outcomes for security and intelligence teams in the public sector," said Brian Brown, president of FNSS. "With Andrew on the team, alongside our new advisory board, we look forward to delivering a profound and measurable impact on the world's most formidable challenges for years to come."
Source: Flashpoint
Keep up with your competitors by following notable executive moves across the IC contracting space — become a paid subscriber to IC News.