Leidos to acquire 1901 Group
By Loren Blinde
December 11, 2020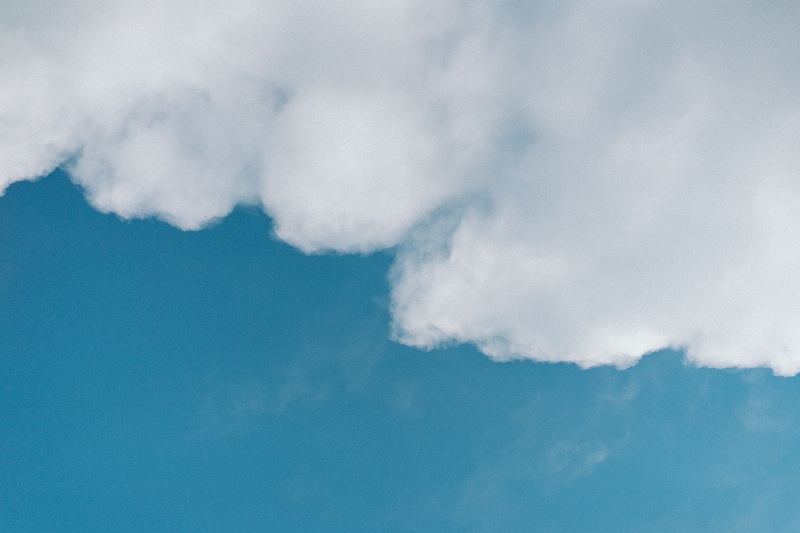 Reston, VA-based Leidos Holdings, Inc. announced on December 11 that it has entered into a definitive agreement to acquire 1901 Group, a leading provider for managed IT services and cloud solutions in the private and public market.
1901 Group delivers leading cloud, cybersecurity and enterprise-scale digital modernization services and capabilities that improve performance and reduce costs. Their unique approach applies technology and process automation to a set of repeatable and reusable services. This provides customers with complete flexibility to tailor their needs across a spectrum of support models – from off-premise managed services to traditional on-premise support, as well as a targeted mix of hybrid models. The company, founded in 2009, was established on the principle that IT can be efficiently delivered as an outcome-based service. 1901 Group brings a strategic, transformative approach to IT service delivery with over a decade of experience delivering IT to the federal marketplace.
The acquisition of 1901 Group will advance Leidos' position in the digital modernization market and expand its ability to address the accelerating cloud and IT services markets. This will allow Leidos to respond to growing customer demand for more fixed-priced, utility-based business arrangements. Leidos will also leverage 1901's proven IT, cloud factories and fully-integrated service delivery platforms.
"We are pleased to welcome 1901 Group's team of digital transformation experts who share Leidos' commitment to making the world safer, healthier and more efficient through IT," said Leidos Chairman and CEO Roger Krone. "Leidos and 1901 Group both strive to provide customers with progressive, agile and secure solutions. Together, we will be better positioned to continue successfully providing these critical solutions while navigating growing trends in the IT marketplace."
"1901 Group will provide substantial new capabilities to enhance the value we bring to existing defense customers and position Leidos to meet the growing demand for cloud-based solutions in the defense market," said Leidos Defense Group President Gerry Fasano. "The Leidos Defense Group will work to ensure these new capabilities are readily accessible to enhance our offerings and pursuits across the company."
"1901 Group is very excited about our future with Leidos," said 1901 Group Founder and CEO Sonu Singh. "We have closely shared values based upon a commitment to our customers, our employees, and our mission of utilizing untapped IT talent across all geographies. The opportunities this acquisition will unlock by combining our Enterprise IT Operations Centers and secure FedRAMP platform with the unmatched depth and scale of Leidos sets us up for great success. We look forward to closing this deal and officially becoming a part of Leidos."
Source: Leidos